China Machinery Metal (Jiangsu) Co., Ltd.
China Machinery Metal (Jiangsu) Co., Ltd. (CMMC) is amixed ownership enterpriseestablished by China Machinery Industrial Products Co., Ltd. (CMIPC), Chongqing Materials Research Institute(CMRI)and JiangyinNangong Forging Co., Ltd.(NGFC). CMMC concentrates on R&D, manufacturing of special alloy & special steel. It covers total area of more than 80,000m2,now have 300 employees including 50 engineers and 12 senior engineers.
CMMC is vertically integrated with complete capabilities including design, manufacturing, applied technology research of high-performance alloy materials, and it has advanced production and inspection equipment including melting, forging, heat treatment, machining, non-destructive testing, chemical composition analysis and mechanical properties testing. Total annual capacity is more than 3,000 tonsof high-performance metal materials for special purpose such as nickel, nickel alloy, special steel etc.The products are widely used in the fields of environmental protection project,national defense and military project, petroleum & petrochemical, gas turbine, nuclear project, thermal power project, marine project etc.It is our responsibility to support industrial upgrading developmentof China with high quality materials and professional services.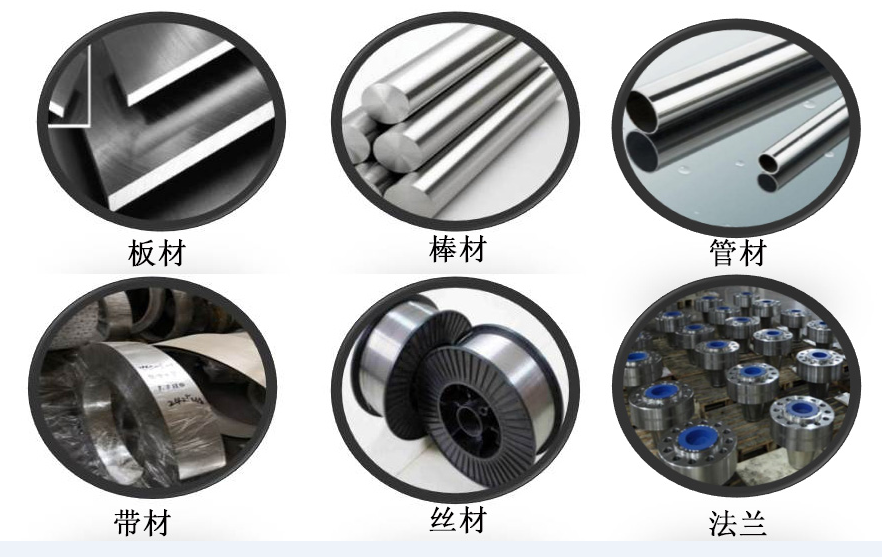 Special alloy materials / products

Forgings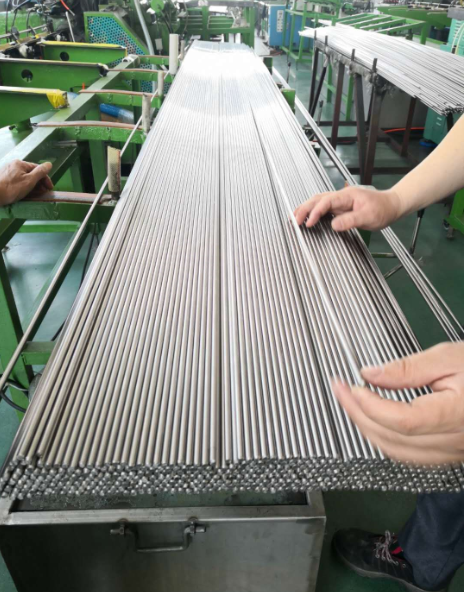 Air valve steel