CMEC-Undertaken Argentina Belgrano Railway Project Live on Mid-Autumn Festival
On September 17, China Daily hosted a live Mid-Autumn Festival program, Time to Bond, to learn about and publicize how overseas Chinese work and live in the context of the pandemic and how they celebrate the festival locally. The program invited Chinese people from different fields on five continents. Chen Haotian, an employee of CMEC-undertaken Argentina Belgrano Freight Railway Project (hereafter called the "Argentina railway project"), was invited to participate in the program via remote video connection.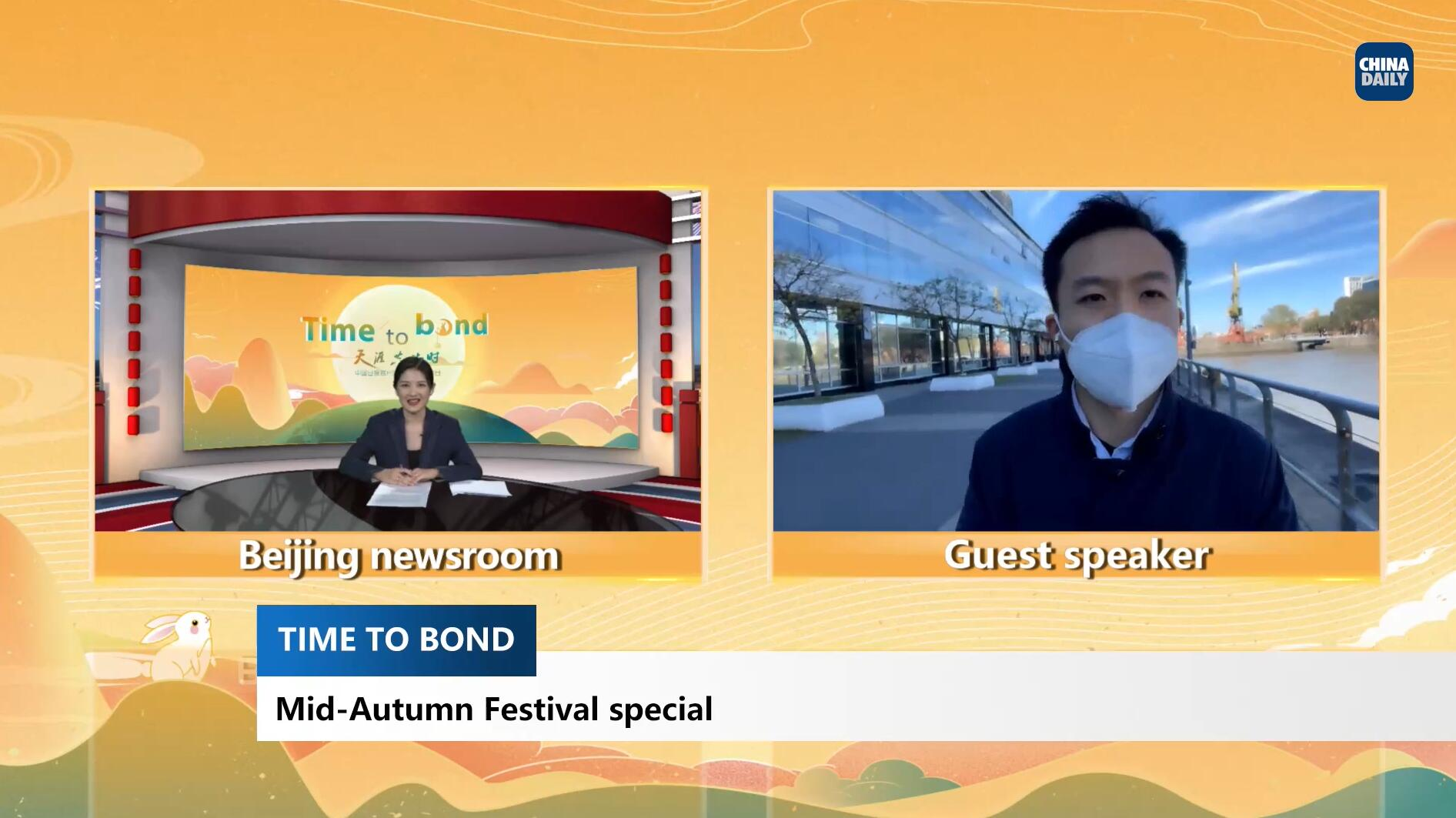 Mr. Chen Haotian began with a presentation on the implementation of the Argentina railway project. The successful implementation of the project has driven the economic development in seven provinces, with an almost five-fold increase in rail freight compared to 2014. A new engineering contract addendum was signed between the Argentine government and CMEC in December 2020 for a total amount of USD816 million.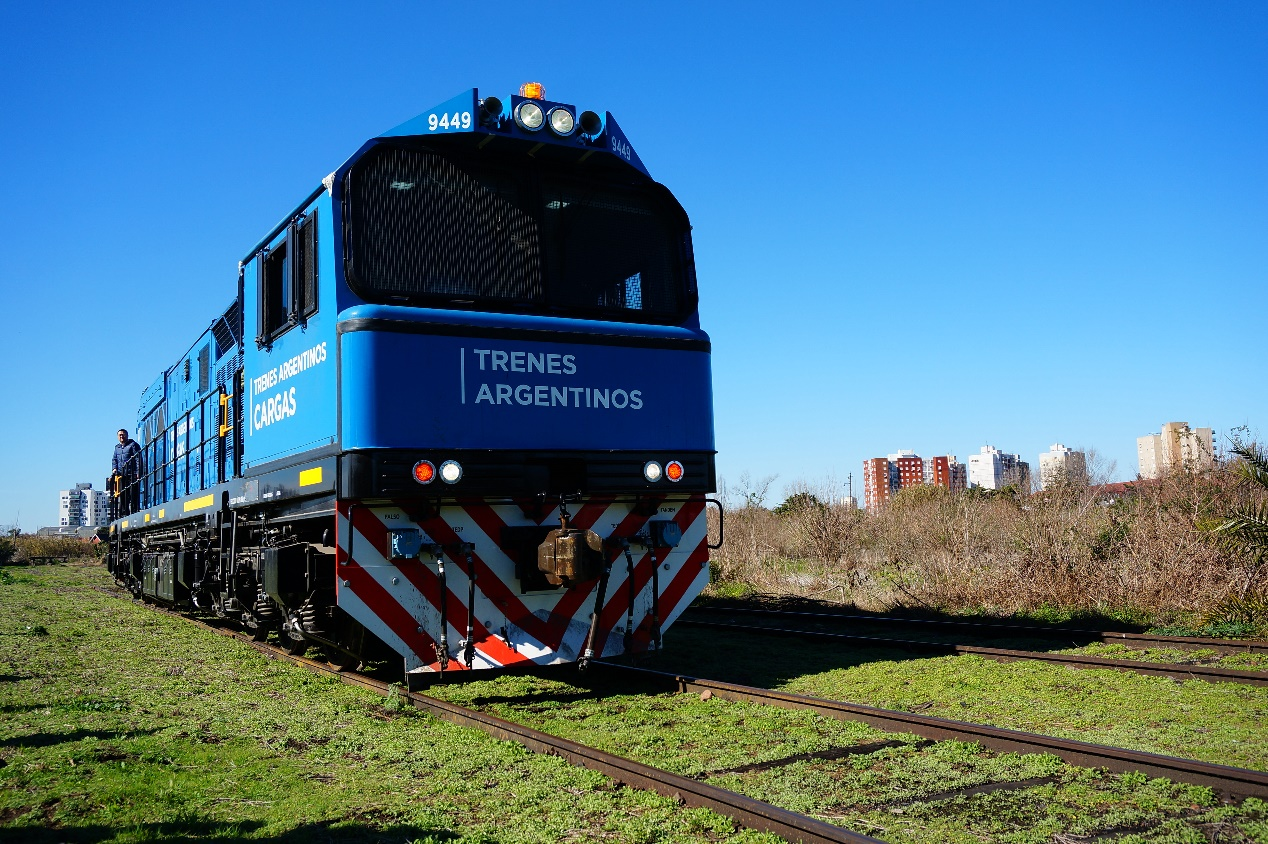 Chen introduced to viewers a series of epidemic prevention measures implemented by the project department under the guidance of SINOMACH and CMEC. The measures include inspecting "personnel entry"; putting environmental disinfection and personal protection in place; enriching trio-pronged reserves; conducting quarantine in four spheres; and implementing five requirements. Overseas employees received multiple rounds of CMEC's lectures on epidemic prevention knowledge and twice-daily temperature testing and reporting. They were quarantined at home if they didn't have to go to work for their companies. Also, he specially mentioned the services provided by CMEC's telemedicine and mental health guidance platforms, which are very thoughtful and considerate. With the full deployment of all departments of SINOMACH and CMEC, the logistics support was well secured. Colleagues on the program said that although the epidemic in Argentina has not yet completely been controlled, they are well prepared both physically and mentally to carry out their daily work with caution and optimism. The impact of the epidemic is now diminishing.
Chen shared a special work experience during the outbreak. He said that although he could not spend the festival with his family, everyone was looking forward to the traditional Chinese holiday activities of eating moon cakes, watching the festival gala and greetings with family members via video Apps. This demonstrated a common cultural gene of the Chinese people.
Finally, members of the project team sang My People, My Country. When the familiar melody rang out in a foreign country, a kind of touching feeling rose in the heart of every viewer. Waving the Chinese flag and brightly smiling, the overseas engineering people expressed their patriotic feelings with the song.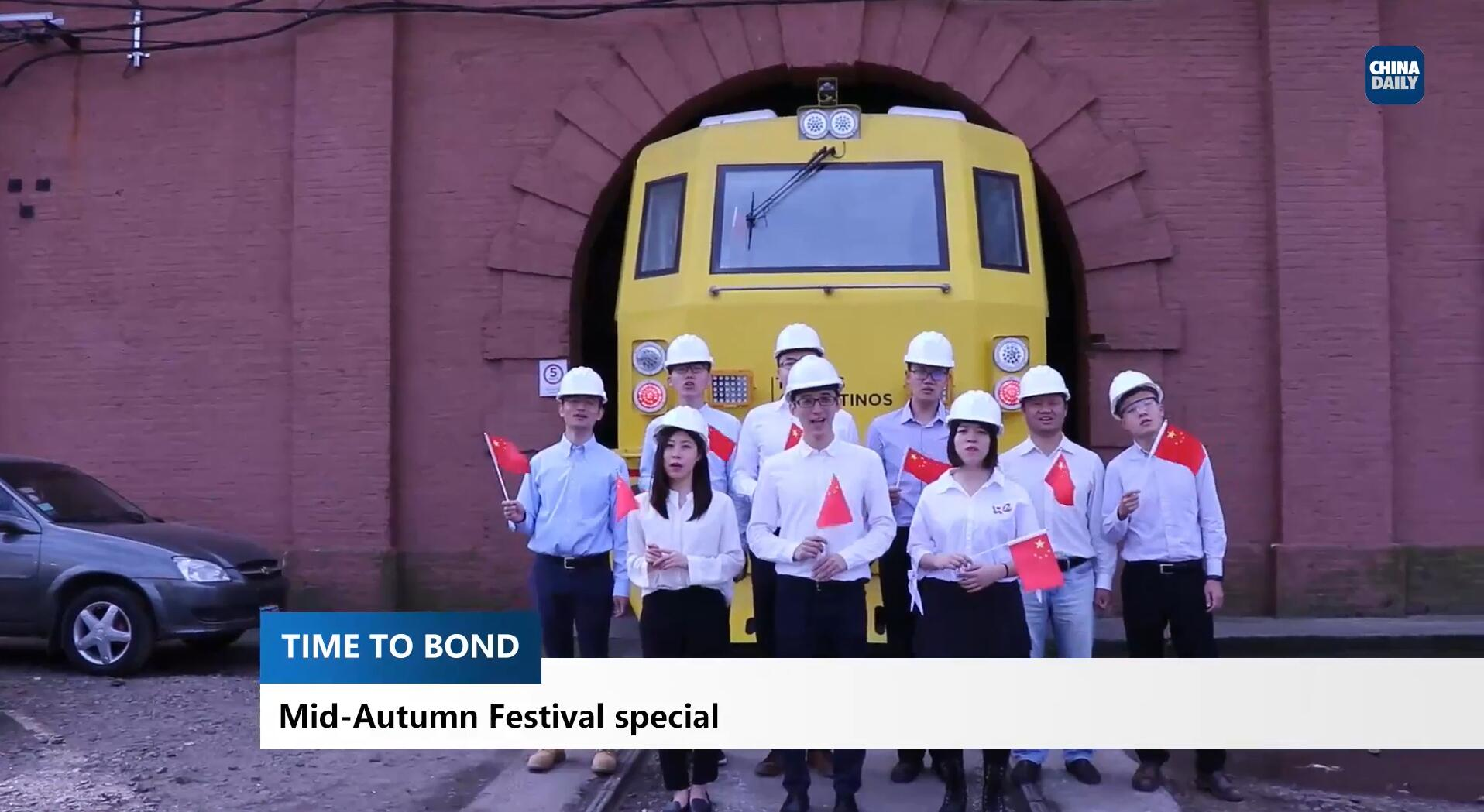 Faced with the risks and challenges brought by the epidemic, CMEC people have continued to pursue their dreams, resolve risks, and act as practitioners in implementing national strategies including "going global" and the "Belt and Road" Initiative and CMEC's planning of "stabilizing overseas business and boosting its domestic development". They have overcome all difficulties to promote overseas projects and fulfil contracts. They are working on the overseas frontline, shouldering the responsibilities of a central enterprise.
Related links: https://enapp-comment.chinadaily.com.cn/comment/api/live/share?payload=a9f3aedbf209f606ebbfe010563ef85048e53a4bc3d6747ad9fa71013631bf2b&articleId=AP6141af7aa31066f058e445c6&jsonUrl=https://enapp.chinadaily.com.cn/a/202109/15/AP6141af7aa31066f058e445c6.json