CMEC Group Awarded EPC Contract for Deyang Clean Energy Technology and Equipment Project
Recently, CMEC Group succeeded in bidding for the technology, equipment, design and construction of Deyang Clean Energy Project and signed the EPC contract. The project includes: planning and design of clean energy equipment industry town (4.82 square kilometers); construction, decoration, municipal engineering, landscaping, installation, fine decoration and exhibition arrangement in the industry town.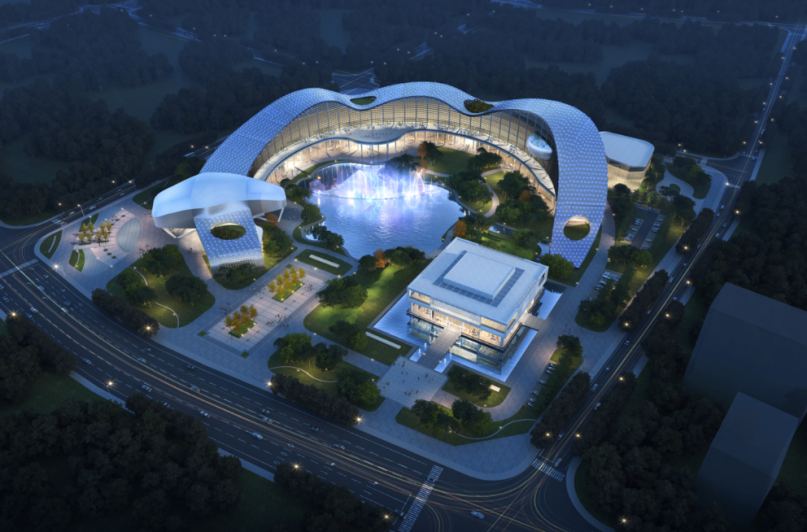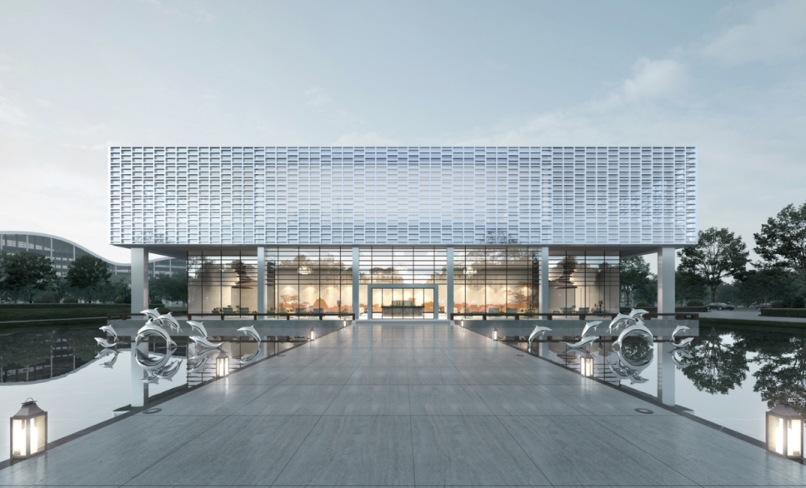 This project will play a positive role in deepening the cooperation between central SOEs and local governments, implementing the strategic cooperation agreement between CMEC Group and Deyang Municipal People's Government, and promoting the coordinated development of clean-energy equipment service industry and advanced manufacturing industry. After completion, the project will serve as the exhibition venue for the 2022 World Clean Energy Equipment Conference, and will also become an important publicity window for Deyang as a national-level clean energy equipment town.
This project is also an important achievement of CMEC Group's internal collaboration. The Group will organize its member enterprises, give full play to their respective professional advantages, and make scientific plans for the enhancement the whole industrial chain's value and the efficient implementation in the whole life cycle of the project, so as to promote coordinated development. The project will be jointly implemented by SINOCONST, CMEC and other member companies of the Group.