New projects at home and abroad
CMEC Group Headquarters (CMEC) has acted efficiently on the strategy of stabilizing overseas business while developing domestic business, with the production and operation done in a smooth and orderly manner. Recently, good news came from domestic and international markets.
Winning the bid for the Africa Cup of Nations 2025 stadium project in Guinea
Recently, CMEC won the bid for all three sections of the Africa Cup of Nations 2025 stadium project in Kankan, Guinea's second largest city. They include a new 20,000-seat competition venue, four training fields and two athletes' villages, with a contract value of about USD188 million and a construction period of 24 months.
The project is planned to construct integrated PV buildings that are equipped with energy storage and rainwater collection systems to create green, energy-saving and eco-friendly venues and zero-carbon facilities. The project, an important venue for Guinea to host the 2025 Africa Cup of Nations, has significant social visibility and influence in the region.
The successful performance of the 2021 Africa Cup of Nations stadium project in Cameroon has enhanced CMEC's reputation in the African infrastructure sector and laid a solid foundation for the bid winning of the 2025 project. The project is also an important result of CMEC going deeper into the African market and stabilizing overseas business.
Winning the bid for the whole process consulting project of motor manufacturing
Recently, China Machinery International Engineering Design & Research Institute (CMIE), one of CMEC's subsidiaries, won the bid and signed a contract for the whole process consulting project of the phase-I permanent magnet power production base of Hunan CRRC Shangqu Electric Co., Ltd. (Hereafter called "Hunan CRRC").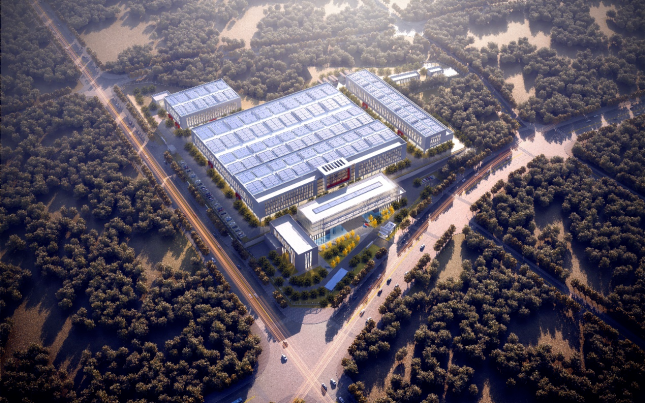 Located in Yunlong Demonstration Zone, Zhuzhou City, Hunan Province, the project is dedicated to building an advanced manufacturing base for highly efficient, integrated and intelligent industrial motor drive systems. After the completion of the first phase, the base will have the large-scale manufacturing capacity of high-speed permanent magnet electric drive system, medium- and low-speed permanent magnet drive system, submersible pump drive system and industrial electric drive system.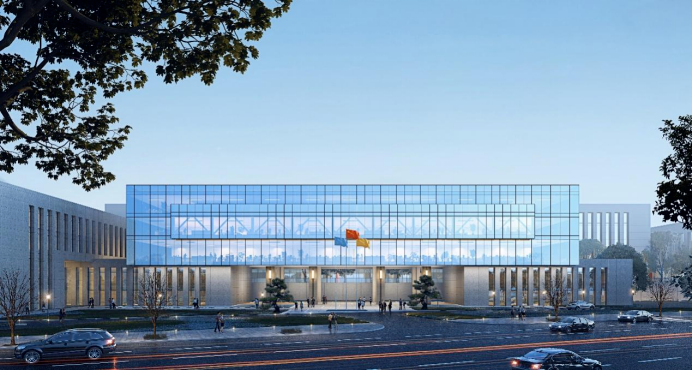 The base will further enhance the industrial vitality of Hunan CRRC, improve its technical strength in this field, and boost Zhuzhou's manufacturing development to a higher level.