First Gas Turbine Generator of Pakistan Jhang Power Station Project Connected to Grid
At 15:28 on May 17, the first gas turbine generator of Pakistan Jhang power station project, under the general contract of CMEC Group Headquarters (CMEC), was connected to the grid, creating conditions for the subsequent performance test and the single cycle COD.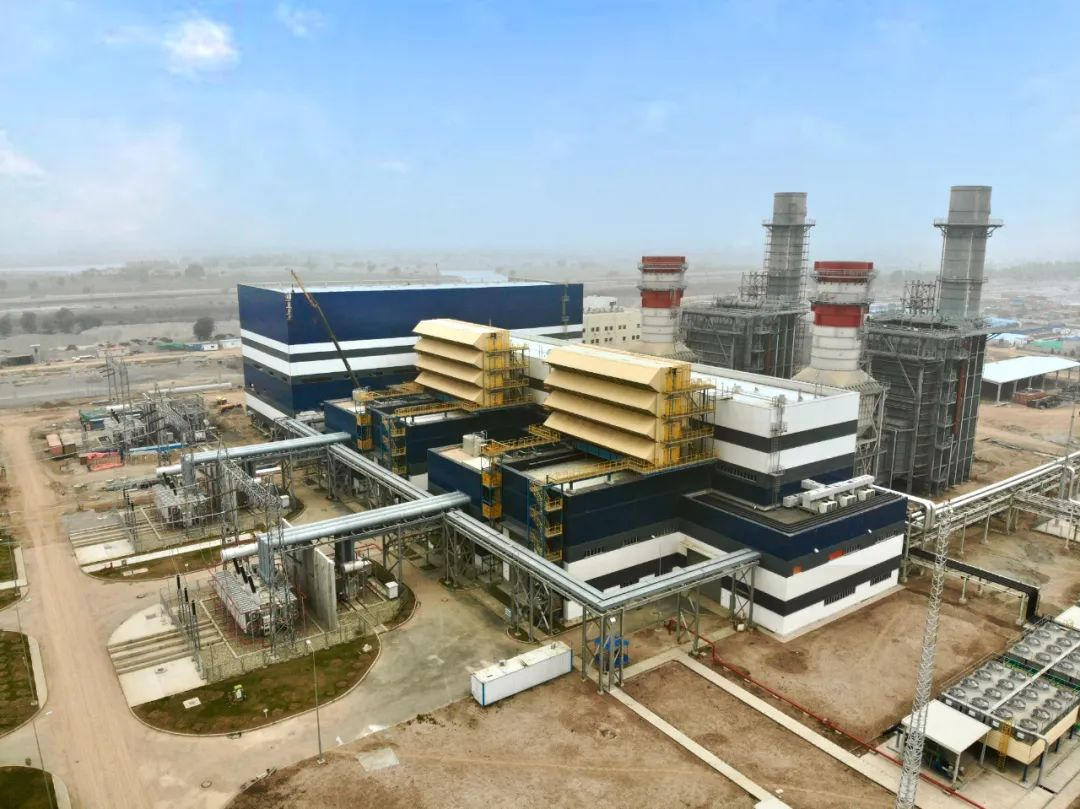 This is the first 8000H-class gas turbine power project undertaken by CMEC as the general contractor. It adopts the mode of "two gas turbines driving one steam turbine," with a total installed capacity of 1,263 MW. The main unit and power island equipment are all supplied by Siemens. According to the requirements of the EPC contract, the project is designed and constructed in American standard.
It has been 56 months since the project contract came into force on September 29, 2017, during which it has experienced many major difficulties. With the help of CMEC, the Pakistani owner realized financial closing in April 2021; the project department also communicated with the owner to do a good job of the pandemic control and overall resumption. The grid connection of the first gas turbine generator marked another major milestone since the inverse power transmission was completed in November 2021. Soon after the connection, the single cycle COD will be achieved, which will solve the local power stress.
As one of the earliest companies entering the EPC market in Pakistan, CMEC has been working there for over 40 years, making remarkable contributions to Pakistan's power market. Despite the multiple difficulties in the Jhang project, CMEC had firm confidence, helped the owner expand resources and assisted the owner in financing as soon as possible. This is undoubtedly a full manifestation of CMEC's determination to fulfil its contractual obligations in the international market and its courage to assume corporate responsibility.
Going forward, CMEC will speed up the construction and commissioning of the remaining works to accomplish the project as soon as possible.