CMEC Signs Performance Certificate for Section II of Phase II of Serbia Kostolac-B Power Plant Project
The performance certificate for the belt conveyor, spreader and power supply systems of section II of phase II of the Kostolac-B Power Plant Project was signed recently in Kostolac, Serbia. Earlier, the performance certificate for the bucket wheel excavator was signed on September 28. The signing of the above performance certificates signifies that CMEC has completed all contractual obligations for the coal mine expansion works of the project within the agreed construction period and warranty period, and the outcome has been fully accepted and approved by the owner.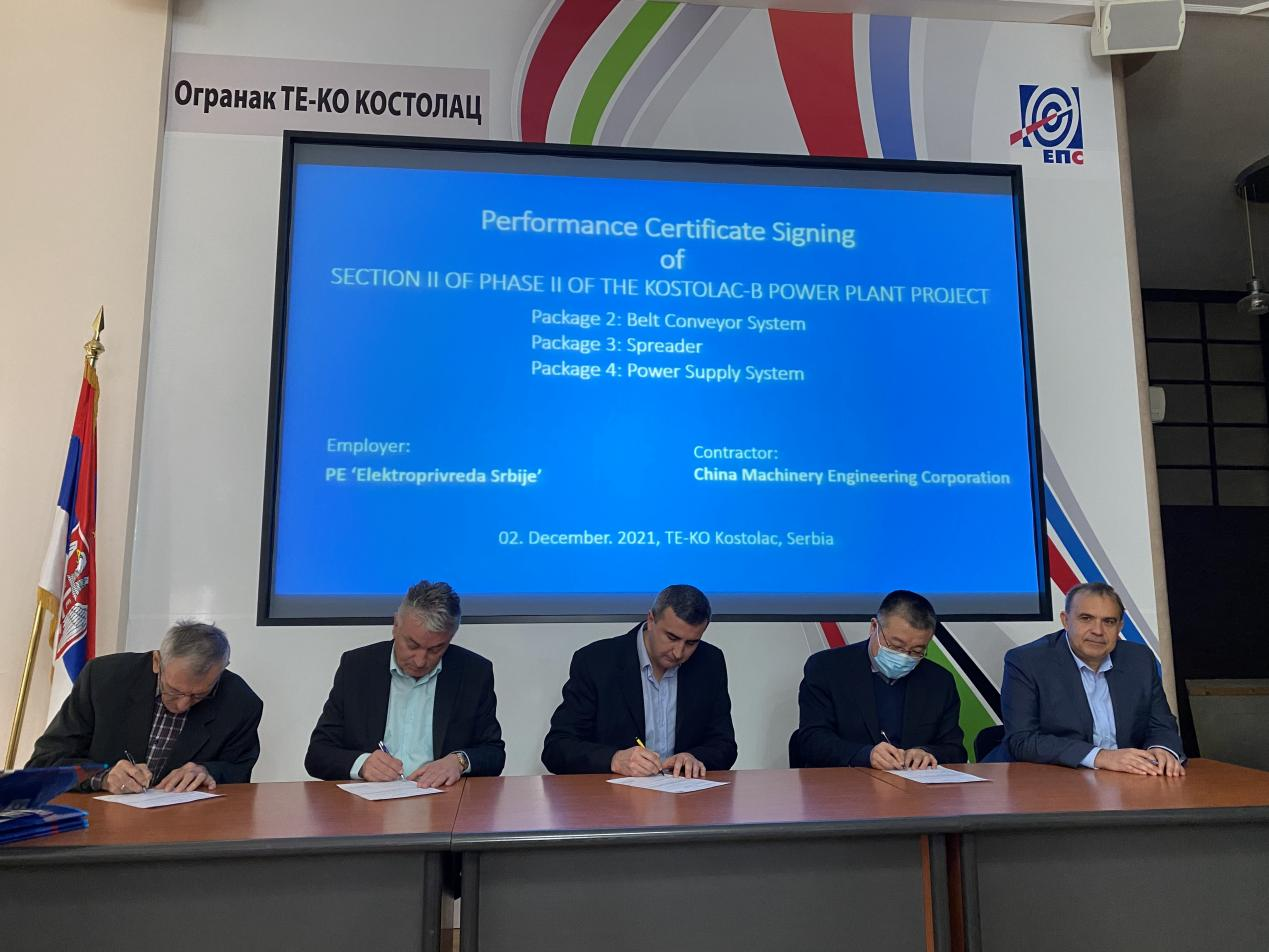 Speaking at the signing ceremony, Radan Rodovic, representative of the Electric Power Company of Serbia (EPS), said: "Since the handover of the coal mine equipment and ancillary works to EPS in 2019, all equipment has been operating smoothly. EPS is very satisfied with the equipment and services provided by CMEC. We thank CMEC for its contributions to Kostolac-B power plant's coal mine expansion and look forward to more cooperation with CMEC in the future."
The coal mine expansion works of the power plant was started in January 2016 and handed over part by part to the owner from September 2019, entering a two-year warranty period. In 2020, the epidemic situation in Serbia was severe. With the concern and support of the leaders at all levels of the company, the Chinese and foreign employees, through unremitting efforts and overcoming many difficulties, completed all the defect elimination work within the guarantee period, did a good job in both epidemic prevention and production, and finally completed the signing of all performance certificates for the coal mine expansion works.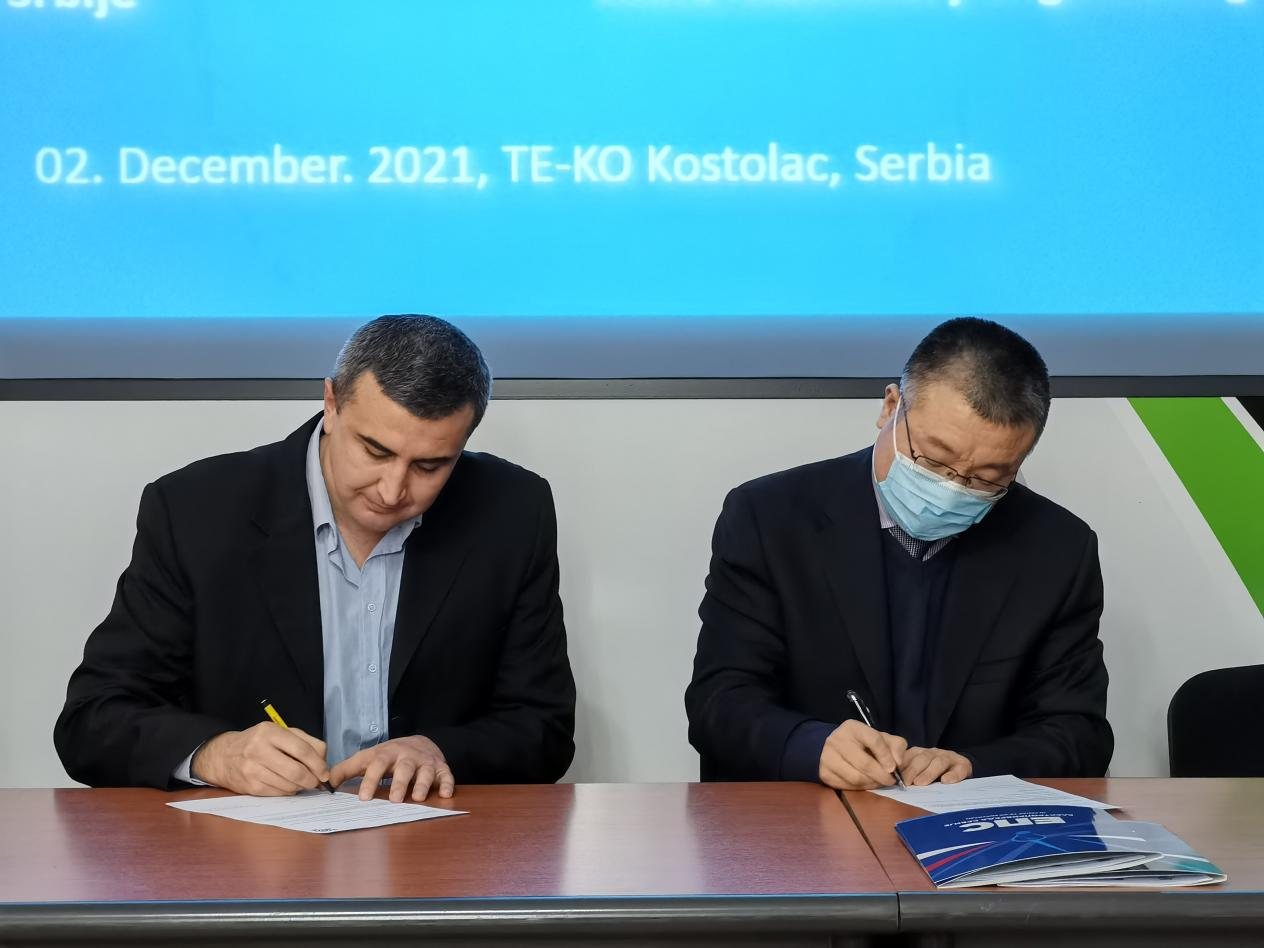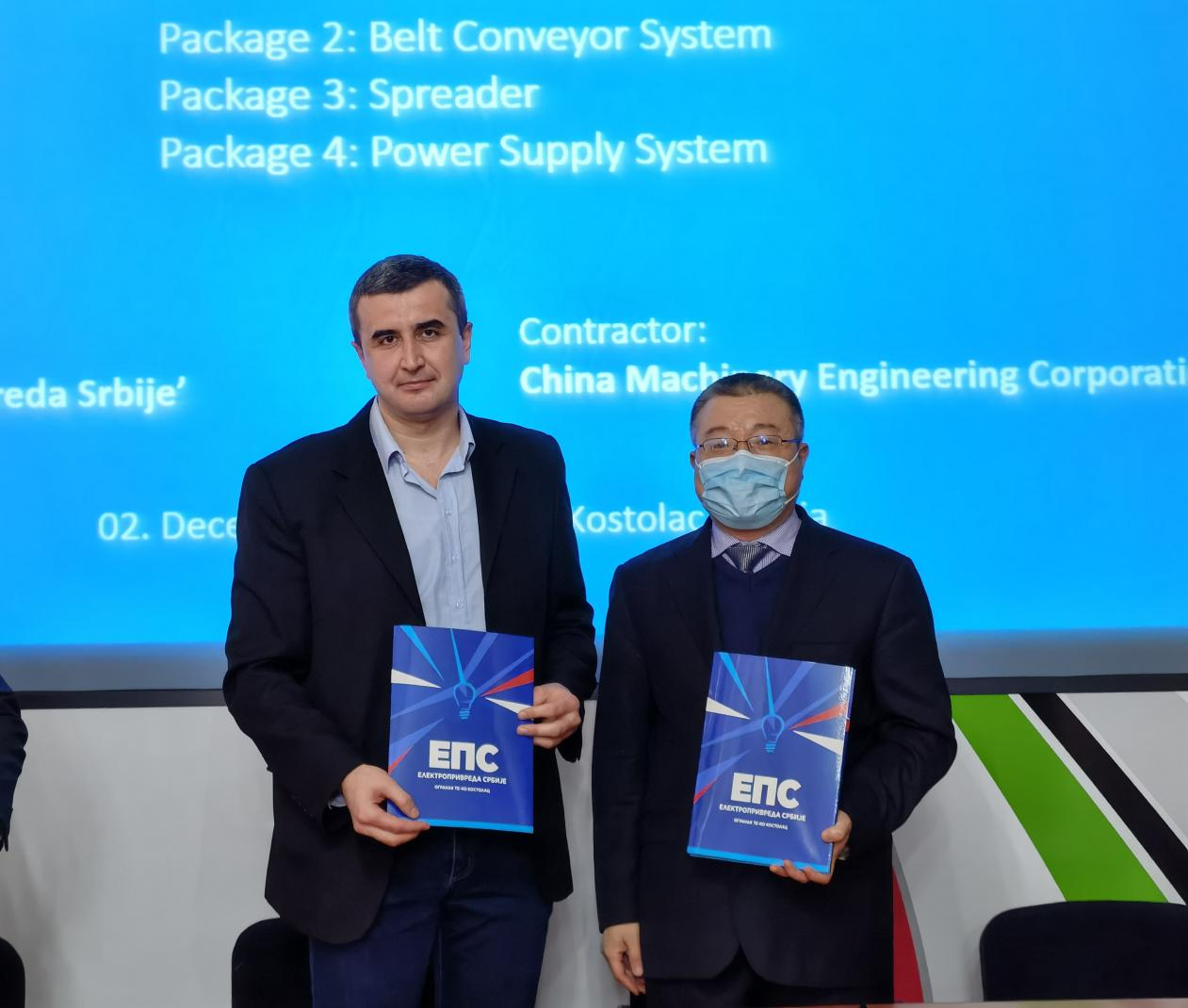 Adhering to the philosophy of "doing a project, building a monument and making a group of friends", CMEC has successfully executed various engineering projects in more than 100 countries around the world. China and Serbia are brotherly countries, and all the participants in the project are like a family. Although the signing of the performance certificate marks the end of the contractual relationship between the two sides, CMEC believes that the friendship between the Chinese and Serbian workers involved in the project will last forever.