CMEC's Biomass Power Generation for New Rural Construction
Recently, CMEC and its subsidiary Harbin Power System Engineering and Research Institute Co., Ltd. signed a turnkey contract for the phase-I biomass cogeneration project in Guangzong County, Hebei Province. In the phase-I project, CMEC has been responsible for the construction and handover of 1×130t/h+1×C24MW pumped condensing turbine generating unit and its auxiliary facilities of the plant.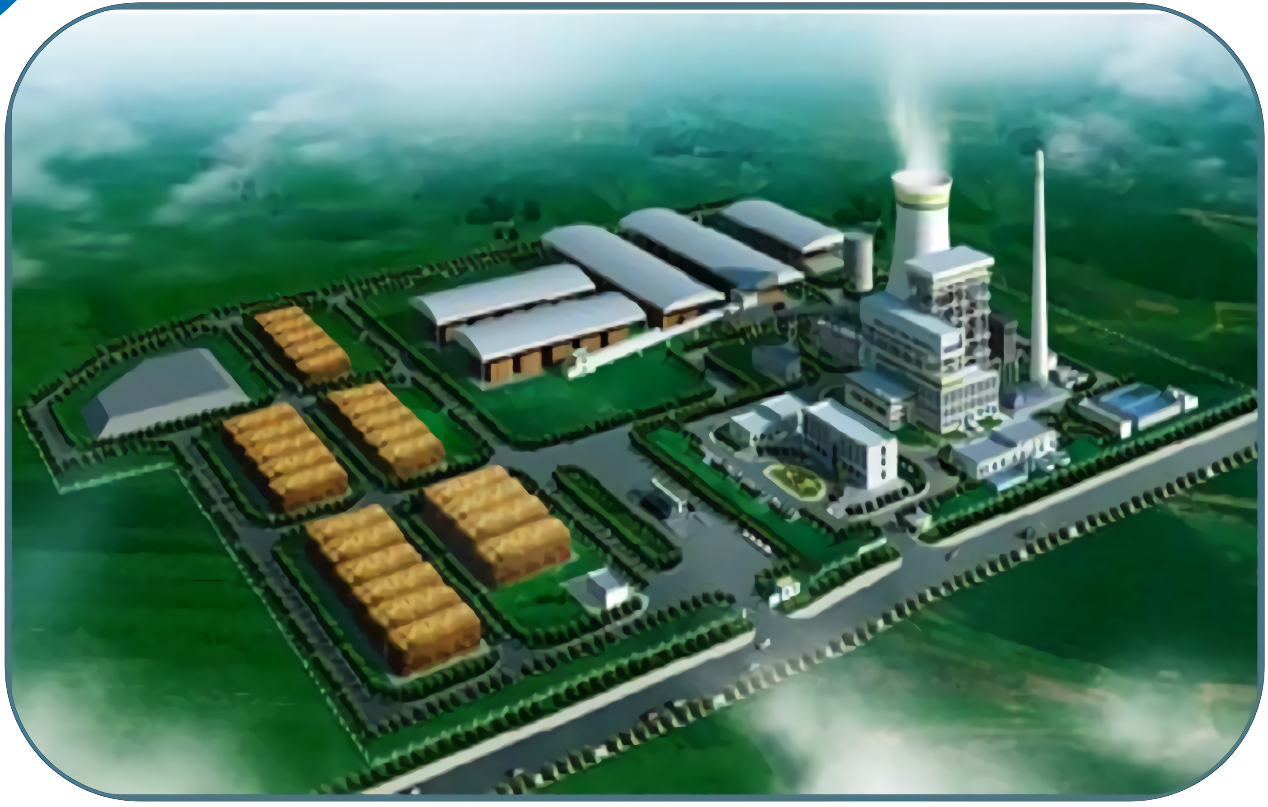 The project will make full use of local abundant biofuel resources in Guangzong County, known as the "South Hebei Cotton Sea", to deliver electricity and heat to the local bicycle and recycled rubber industry bases. After completion, the project is expected to generate 480 million kWh of electricity annually and supply 1.28 million tons of industrial steam annually. It utilizes low vacuum circulating water for heating, with the heating area reaching one million m2, meeting the urgent replacement demand for steam and heating supplies of local enterprises. CMEC has also helped the enterprises complete the energy transition and assisted the local government in implementing the Plan of Xingtai City for Adopting Gas, Electricity and Steam as Substitution for Coal. The project has been included in the key project list of Xingtai City.
CMEC has taken the lead in responding to China's No. 1 Central Document 2021 to implement the rural clean energy project. The company has started to intensify the construction of rural power grids, consolidate and improve rural power security and develop rural biomass energy sources. CMEC has given full play to its internal resource advantages and expanded the domestic market in the context of its strategy for developing the home-born market so as to make a good start for itself to respond to the 14th Five-Year Plan for the Development of Circular Economy.