CMEC Signs Turkish High-Speed Rail Contract
Recently, CMEC signed an EPC contract with the Turkish Ministry of Transportation for the Turkish Aksaray-Ulukisla-Yenice Railway Project (hereafter called the "Turkish AUY Railway Project"), with a total value of approximately USD1.8 billion.
The 196-km Turkish AUY Railway with a design speed of 250km/h is a double-track electrified passenger railway. The project passes through Aksaray, Nigde, Adana and Mersin provinces in Turkey. Upon completion, the project will provide the access to the railway in Aksaray and boost the socio-economic development along the railway line.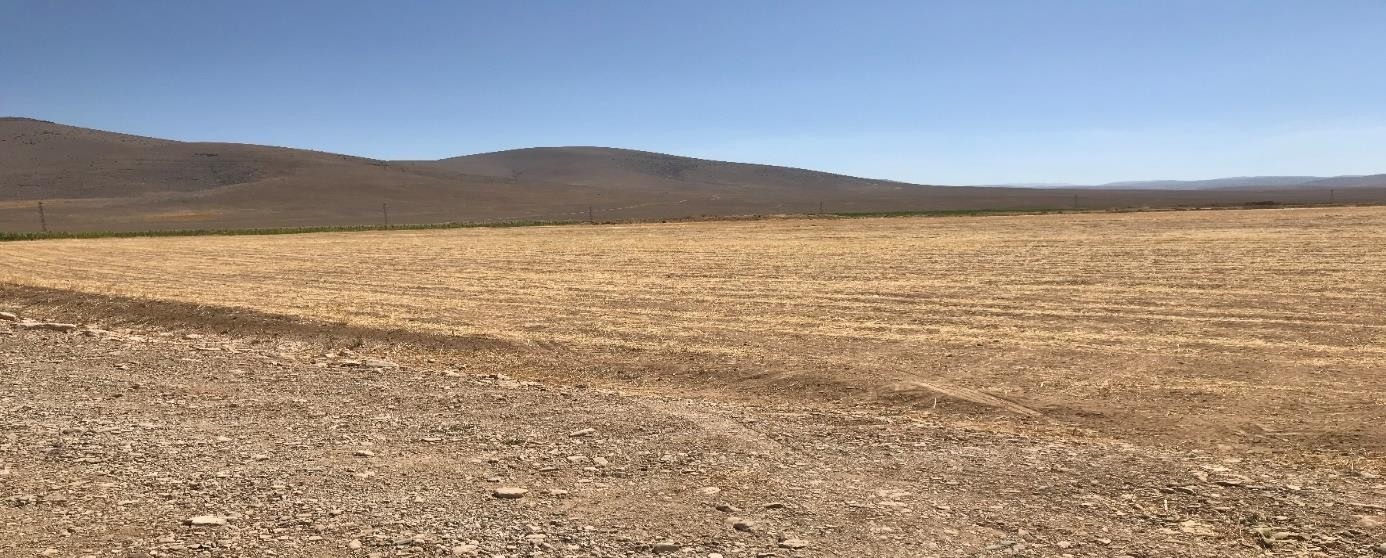 Project survey drawing
The design, procurement and construction are undertaken by CMEC in collaboration with local partners. CMEC will be engaged in the supply and construction of communication, electricity, signal and interaction systems, and rail. They are the core parts of the high-speed railway, featuring high technical content and high industrial added value. Infrastructure construction along the railway line, including building roads and bridges, will be completed by experienced Turkish partners. This cooperation model can not only give full play to the advanced advantages of China's high-speed rail technology to open up new markets but also provide a host of jobs for local enterprises and people to achieve win-win results.

Project roadmap
The signing of the Turkish high-speed rail project is another important milestone for CMEC to expand the Turkish market. The year of 2021 marks the 50th anniversary of the diplomatic ties between China and Turkey. President Xi Jinping's exchange of telephone calls with President Erdo?an and Foreign Minister Wang Yi's visit to Turkey have helped further strengthen the relations. This signing represents a generous gift from CMEC for the 50th anniversary of the China-Turkey diplomatic relations. The project sets an example for China and Turkey to work together and opens a new path for Chinese enterprises to deeply participate in Turkey's infrastructure construction.
China and Turkey have broad cooperation space and more market opportunities in information communication, equipment manufacturing, green energy and modern agriculture. CMEC will continue to cooperate with outstanding Turkish companies and make new contributions to political relations and economic and trade cooperation.