CMEC Marks Two Milestones in Bahrain Affordable Housing Project
Recently, CMEC has marked two milestones of progress and safety in Bahrain Sitra Affordable Housing Project. The project department has held onto the front-line, offering its blessings to the motherland with actions.
On September 23, Bahrain's Affordable Housing Project achieved the milestone of capping the main body of the first-batch housing. Affected by the COVID-19 in India, Bahrain suffered a serious epidemic in June, with the number of new cases in a single day exceeding by 15% of the population tested. The Bahraini government adopted a range of restrictive measures, which had a huge impact on the project. With the care and guidance of CMEC leaders and the support and assistance of relevant departments, the project department fought against the epidemic situation in hot summer by implementing epidemic control requirements and rationally organizing the construction. Such efforts have secured the goal of capping the first batch of structural projects as planned, winning the applause of the owner.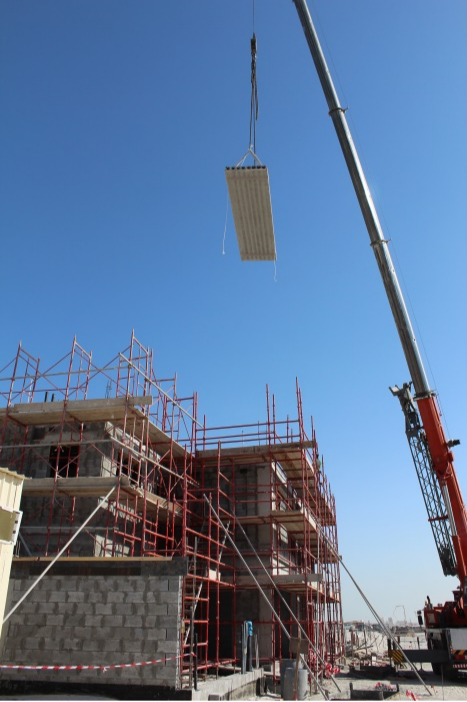 On September 25, the project department celebrated its first milestone of safety management for one million safety man-hours. Since the commence, the project department, under the supervision and guidance of CMEC's safety production department, has strictly implemented the people-oriented policy for safety management by nipping the danger in the bud, with no accidents and cases occurring on the site. As such, the project has been built smoothly.
Just after the Mid-Autumn Festival, China's National Day is drawing near. All the staff of Bahrain Affordable Housing Project Department will never forget CMEC's founding mission by holding onto their posts with greater enthusiasm. CMEC people express their best wishes to the motherland in their manner.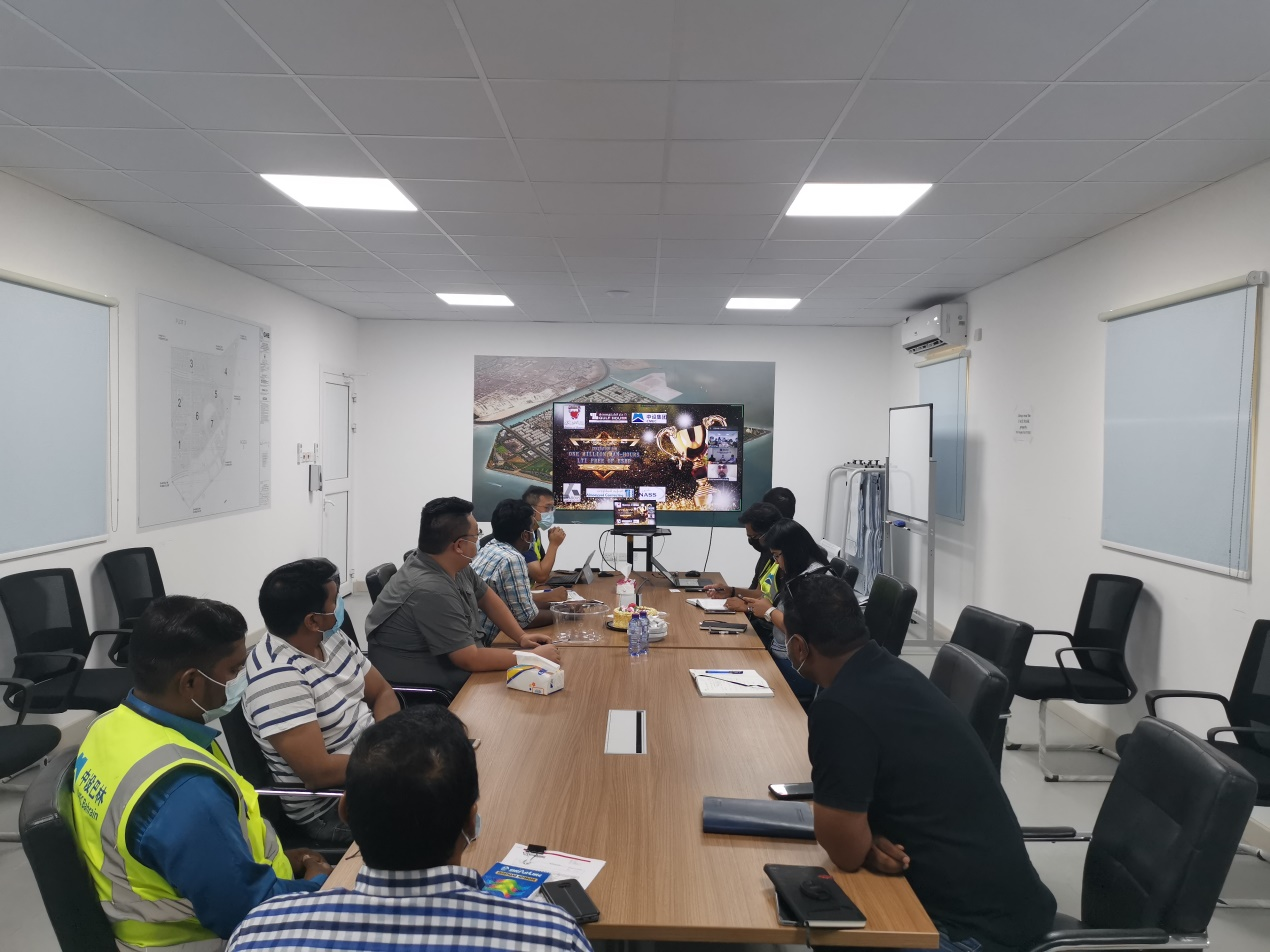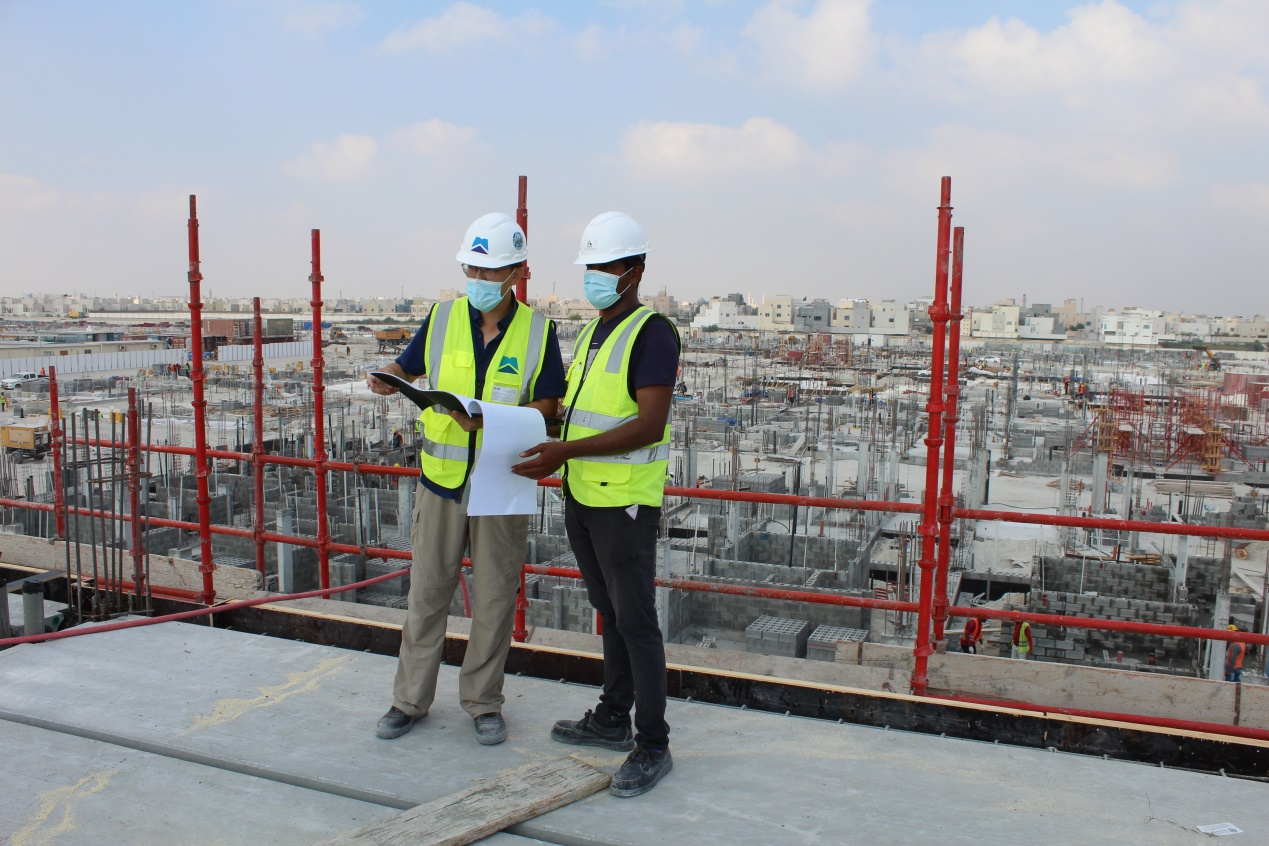 Edited by Du ShiProofread by Guo Ziqiu