CMEC Signs Consulting Services Contract of Shanxi Industrial Carbon Neutral Research Institute
On September 25, CMEC Deputy General Manager Xie Ke remotely signed the contract for Shanxi Industrial Carbon Neutral Research Institute's project with Shanxi Pengfei Group, witnessed by Fang Yanshui, general manager of CMEC. It is CMEC's first consulting services project based on the industrial planning study concerning "peak carbon dioxide emissions and carbon neutrality (the dual carbon goal)".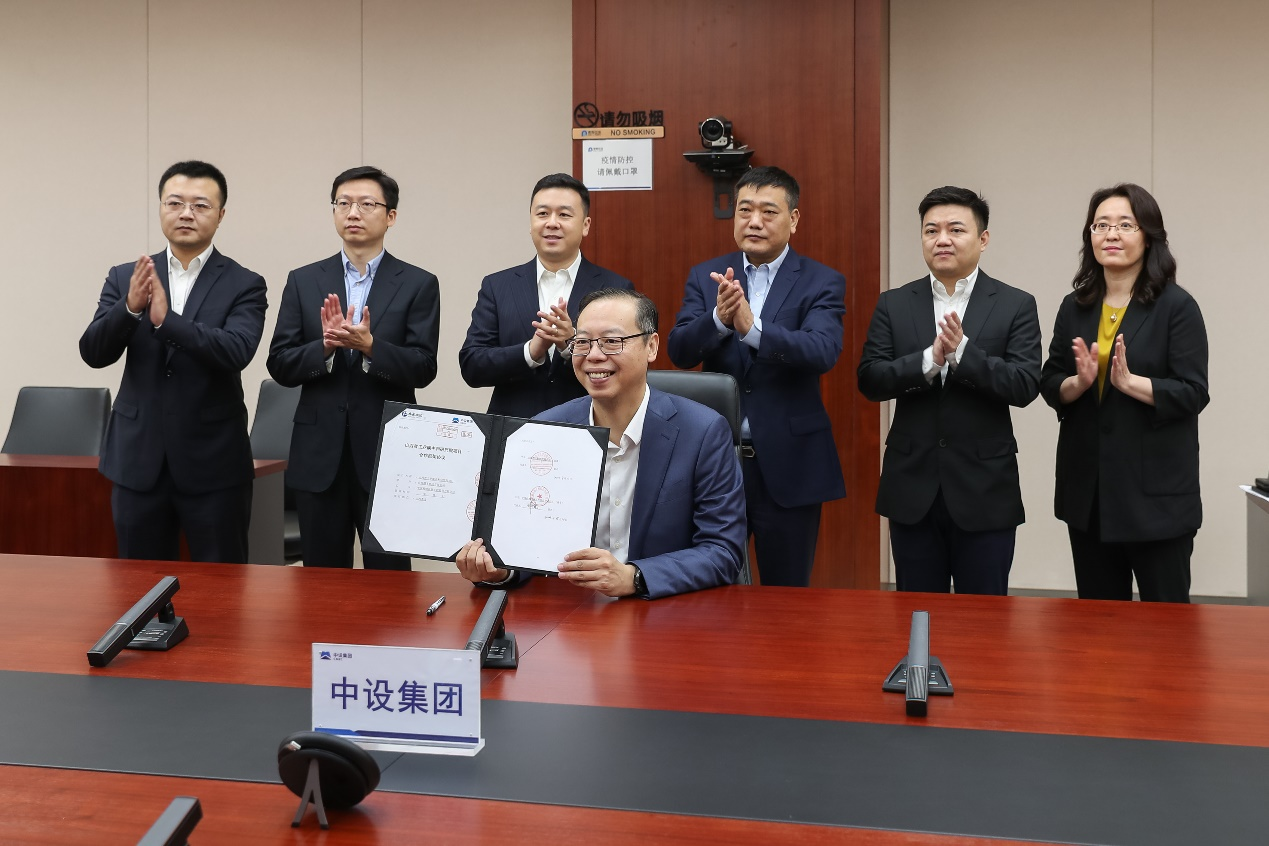 In responding to China's "Vision 2035", the institute's project, guided by the strategic dual carbon goal, will leverage CMEC's advantageous resources from across the world by starting from carbon emissions reduction and hydrogen energy development and utilization. It will provide a strong underpinning for Pengfei Group and other industrial enterprises in promoting energy reform and meeting the goal of decarbonization and for Shanxi Province to achieve the green low-carbon transformation of economic and social development.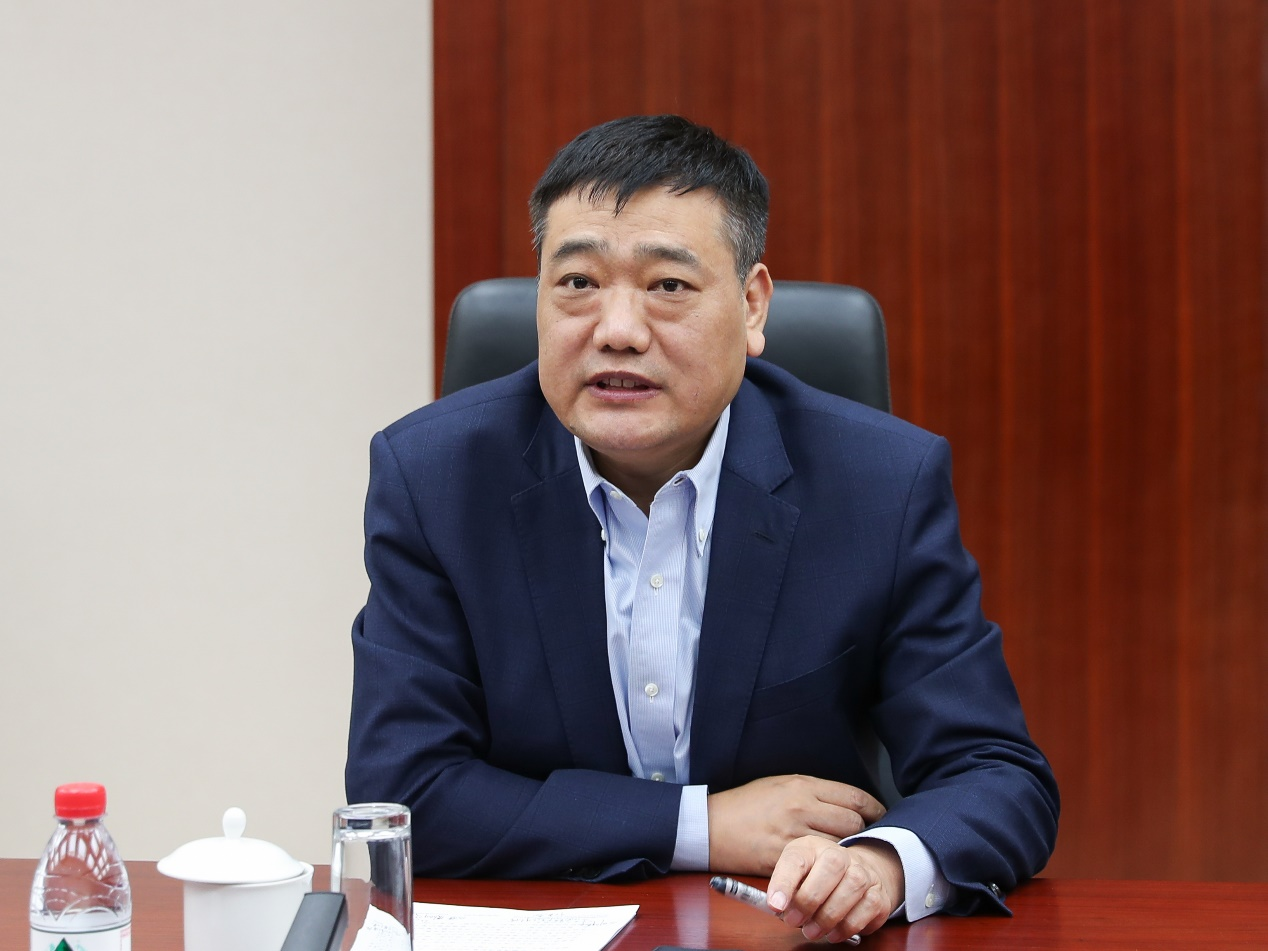 Through the project, CMEC has explored a new business model of engineering contracting driven by consulting services. In other words, with the research institute as a carrier, CMEC, guided by national policies, has commercialized outcomes of an institute into projects, blazing a new path for implementing the "domestic development" strategy. The successful signing will give a strong impetus to CMEC's project development in the "dual carbon" goal and hydrogen power industry and help CMEC play a greater role in leading the development of the "dual carbon" industry and extending the industrial chain, representing a model for the future business development.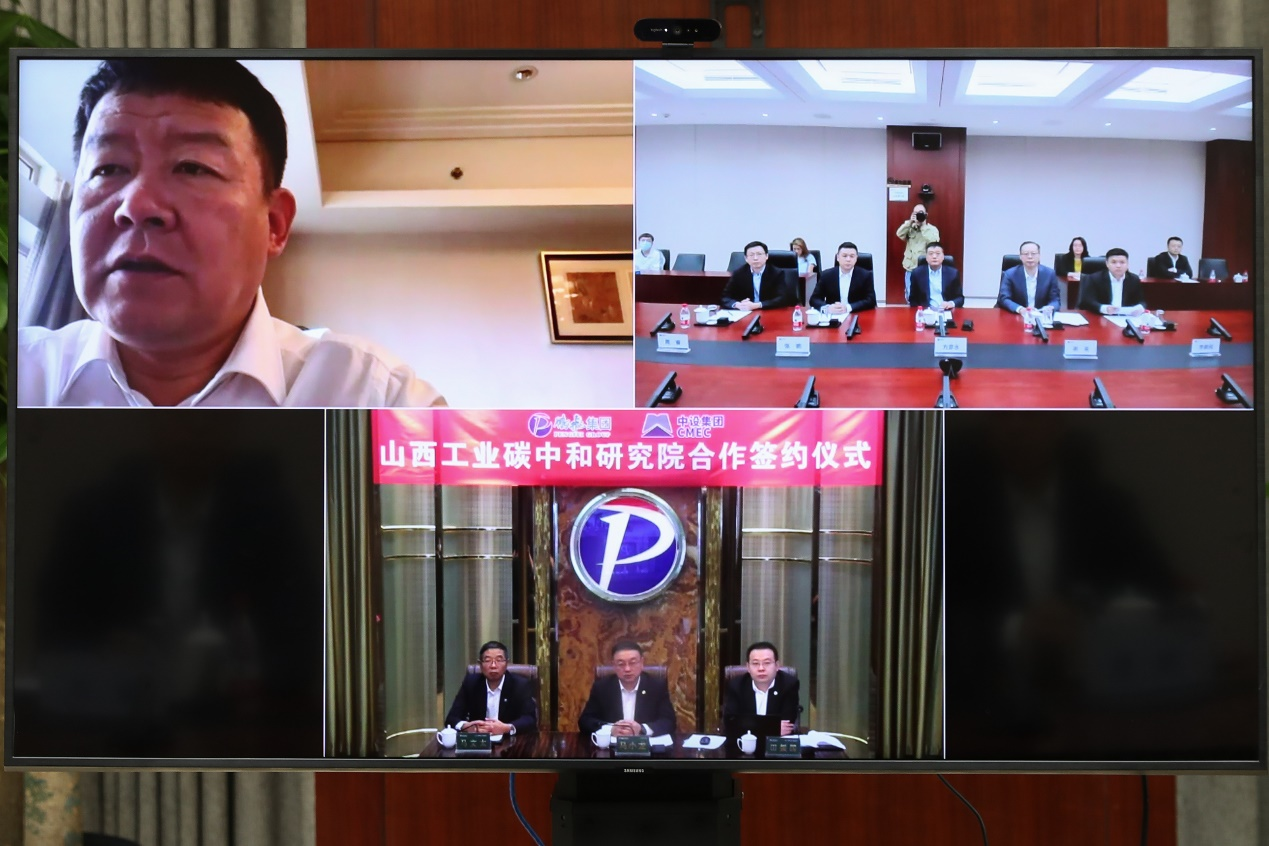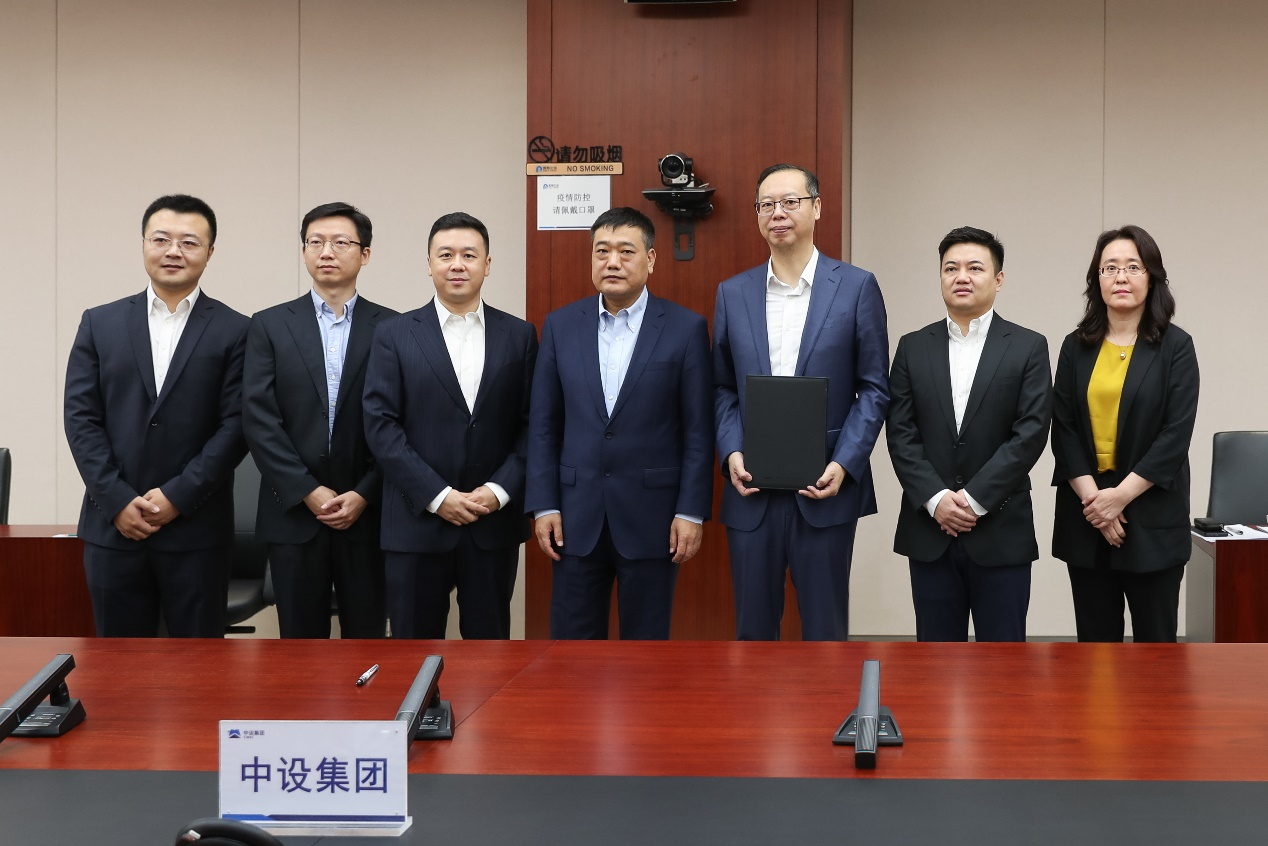 Edited by Du Shi
Proofread by Guo Ziqiu