CMEC Wins the Runner-up of International SOS Foundation's Best Sustainable Development Award
On September 21 and 22, the International SOS Foundation hosted its fifth Global Duty of Care Summit & Awards. CMEC won the runner-up title of the Best Sustainable Development Award with the Sanaga Drinking Water Treatment Plant project in Yaoundé, the capital of Cameroon.
The Cameroon water plant, a key livelihood security project, has a water treatment capacity of 300,000 m3/d, covering more than 2.5 million residents in Yaoundé and towns along the pipeline. It will help alleviate the shortage of drinking water and improve the living quality of residents.
CMEC has long adopted the social responsibility and management model centring on the "sustainable development" and the principle of "contribution to the world with responsibility". It has provided support and services for Chinese and Cameroonian employees in the project, while further caring the residents surrounding the project site. It has recruited legions of local skilled workers or general workers, solving the employment problem of nearly 1,000 people. All the efforts have fully demonstrated the commitment of a Chinese enterprise to social responsibility in other countries where projects were operated.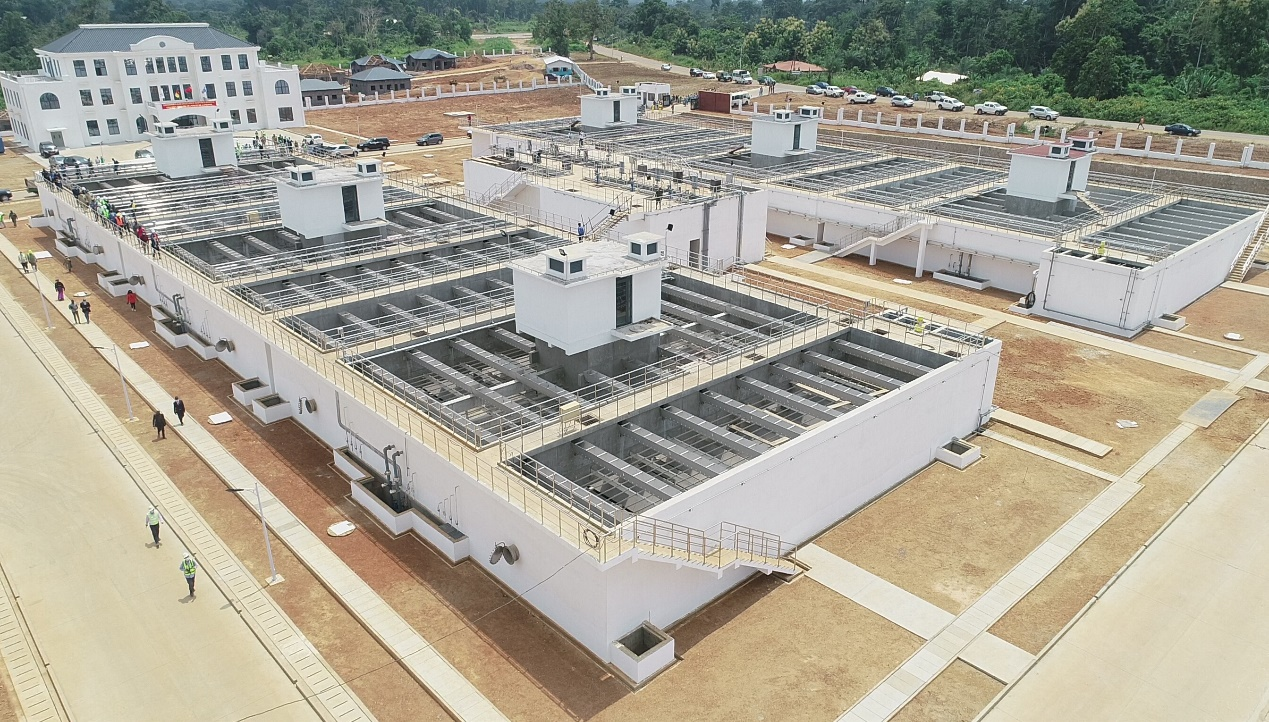 Companies and organizations from 29 countries and regions specializing in 24 industries participated in the selection, showcasing their outstanding achievements in protecting employees around the world and their practice in the Duty of Care. Winners were selected by a panel of leading industry experts from a number of internationally recognized organizations, including the United Nations Global Compact (UNGC), the International Chamber of Commerce (ICC), the Global Reporting Initiative (GRI) and the International Code of Conduct Association (ICoCA).
Edited by Du Shi
Proofread by Guo Ziqiu