CMEC Signs First-phase Financing Agreement for an Affordable Housing Project in Eastern Sitra, Bahrain
On the morning of August 19, President Fang Yanshui of CMEC and Vice President Wang Wengang of China Zheshang Bank (CZB) Beijing Branch signed the first-phase financing agreement for an affordable housing project in the east of Sitra, Bahrain, marking the closure of project financing. The agreement signing ceremony was attended and witnessed by CZB Vice President & CFO Jing Feng, CMEC CFO Zhang Zhiliang and CMEC Chief Engineer Li Baolin.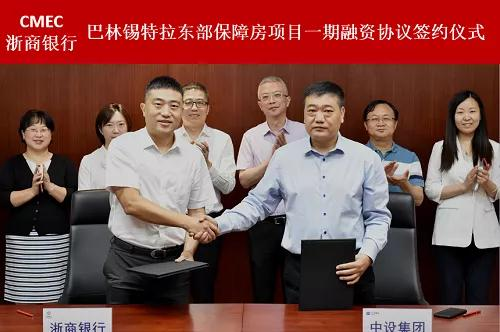 The two sides held friendly talks before the signing ceremony. Fang Yanshui briefed Jing Feng about the company's overall development strategy, saying that this is the first CMEC project to implement financing in the Gulf region through a special insurance mode and also the second cooperation between CMEC and CZB. He hoped that the two parties could take this opportunity to create more successful cases together.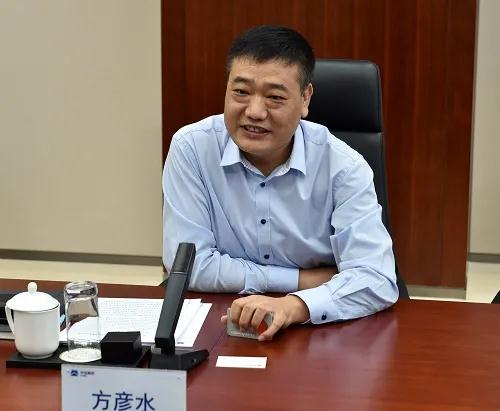 Jing Feng introduced the development history, asset scale and strategic development direction of CZB, briefly described its superior products such as the pooled financing platform, financial company platform and accounts receivable financing platform. He said that CZB would create customized financing solutions for CMEC according to its needs and the characteristics of different projects.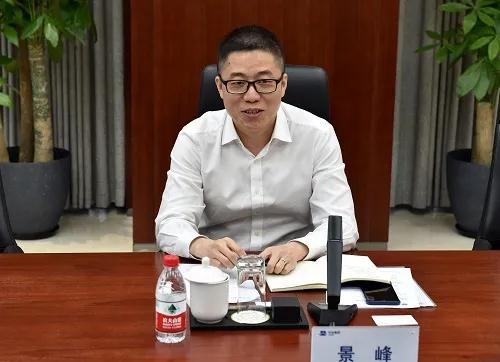 Also present at the talks and the signing ceremony were relevant personnel of CZB Beijing Branch and Fengtai Sub-branch, and the head of Financing Department of CMEC.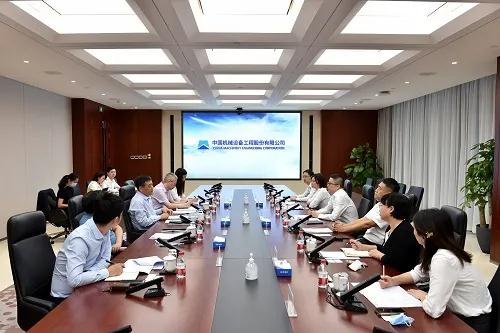 Edited by Li Wanfei
Proofread by Guo Ziqiu