CMEC Signs EPC Contract for Nigeria Maiduguri Emergency Power Plant Project
On the afternoon of August 17, Fang Yanshui, general manager of CMEC, signed the EPC general contract for the Nigeria Maiduguri Emergency Power Station Project with Nigerian National Petroleum Corporation (NNPC) via a video conference on behalf of CMEC.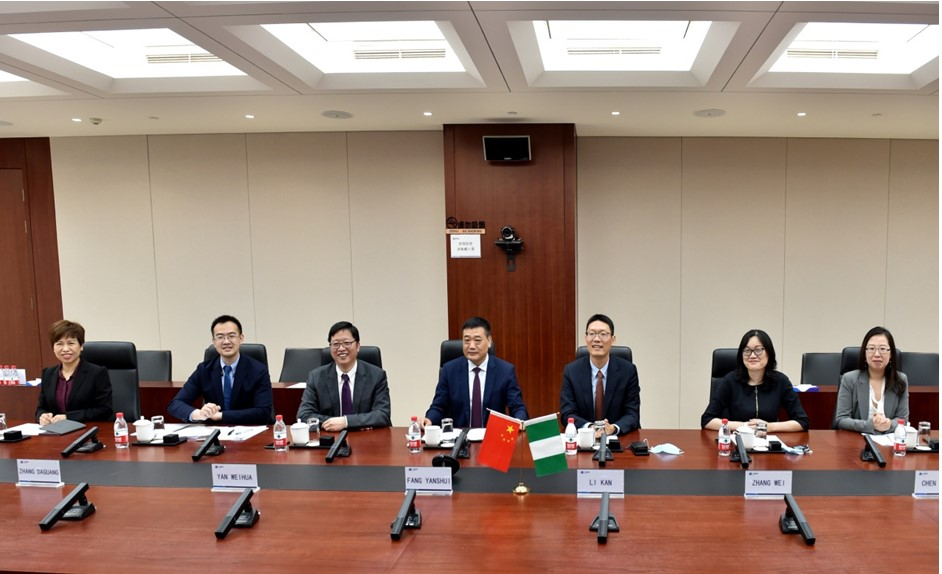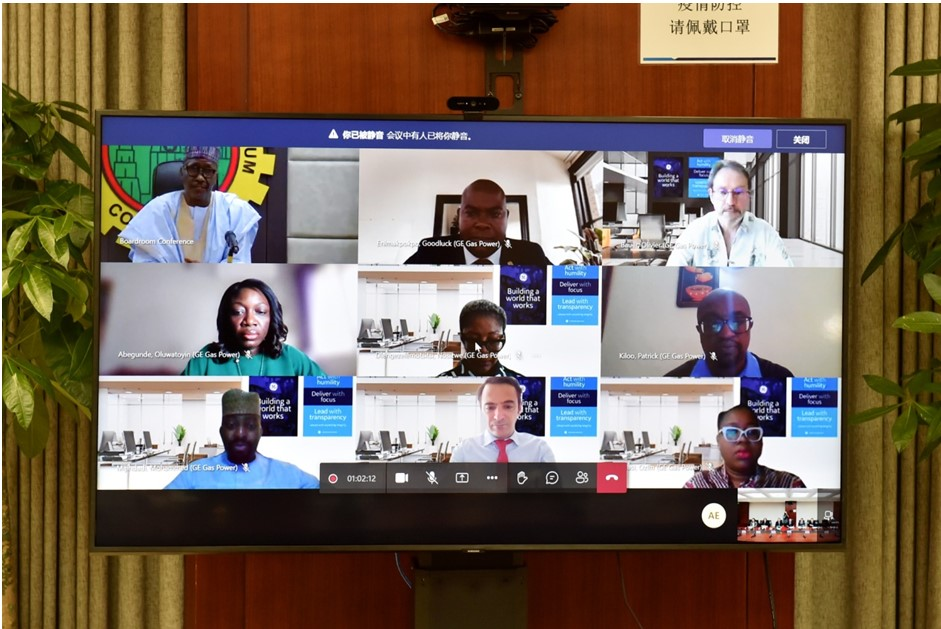 Prior to the signing, NNPC General Manager Mel K. Kayari recognized CMEC's strength and capability, appreciated both teams for their efforts in the preliminary work and congratulated on the final signing of the contract.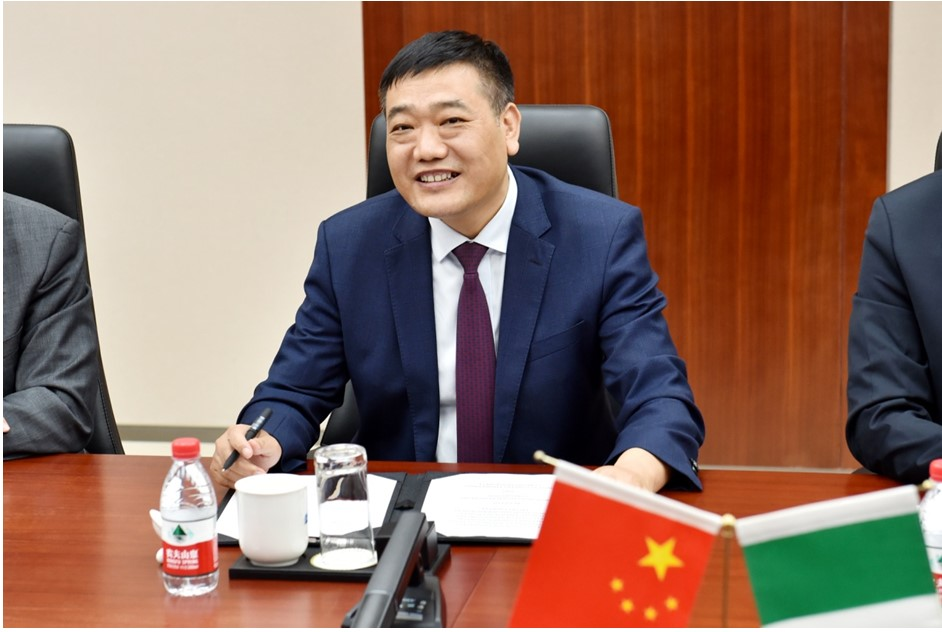 Mr. Fang reviewed CMEC's experience and performance in the Nigerian power market, saying that CMEC would bring into play its professional capabilities and project management advantages to complete implementing the project with high quality, and contribute to the power development of Nigeria. He also hoped to take this project as an opportunity to launch an all-round and multi-field cooperation with NNPC.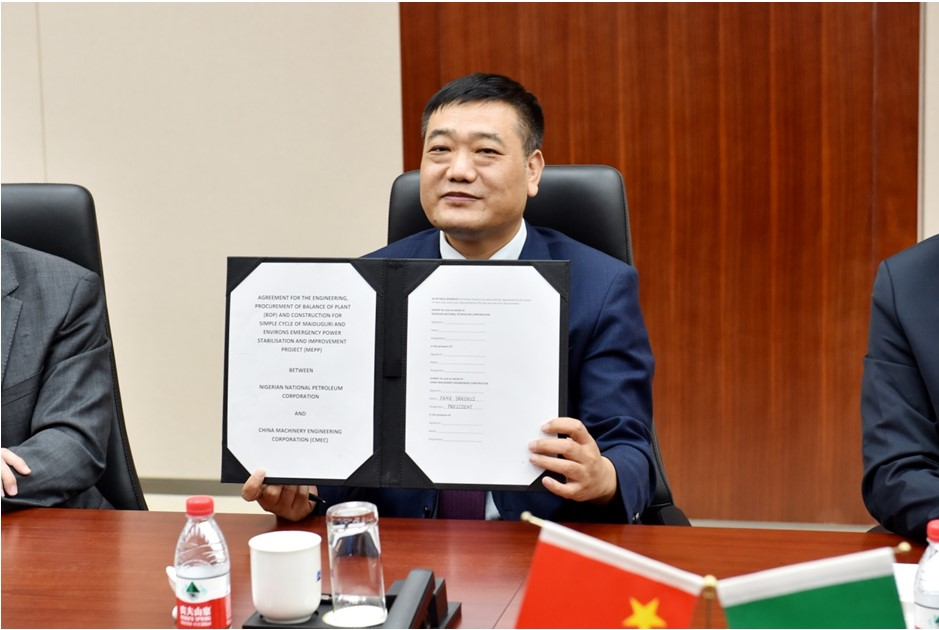 Also present at the signing ceremony were Li Kan, assistant to general manager of CMEC, and relevant heads of the 4th Complete Plants Division.
Edited by Li Wanfei
Proofread by Guo Ziqiu