CMEC Signs EPC General Contract for Henan 100,000t/a PBT Project
On the afternoon of August 12, witnessed by Li Kan, assistant to general manager of CMEC, Yan Weihua, general manager of the 4th Complete Plants Division, remotely signed the Henan Kaixiang EPC general contract for PBT project with an annual output of 100,000 tons with Henan Kaixiang Fine Chemical Co., Ltd. (hereafter called "Kaixiang Chemical").
The key chemical construction project was signed by a CMEC-led consortium and Kaixiang Chemical. Yuan Ruifeng, mayor of Yima City, Henan Province, Hu Gang, vice mayor of Yima City, Wu Pengfei, director of the Management Committee of Coal Chemical Industry Cluster, and Lu Jun, chairman of Henan Gas (Group) Co., Ltd., attended the signing ceremony at Kaixiang Chemical.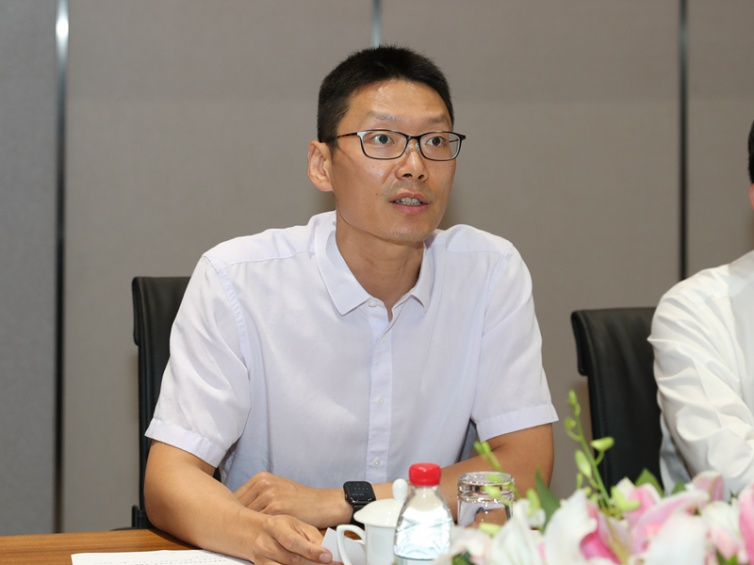 On behalf of the lead party of the consortium, Mr. Li Kan said that CMEC would partner with all units of the consortium, serve the customer with a high sense of responsibility and first-class professionalism, and assist Kaixiang Chemical in implementing the project for early operation.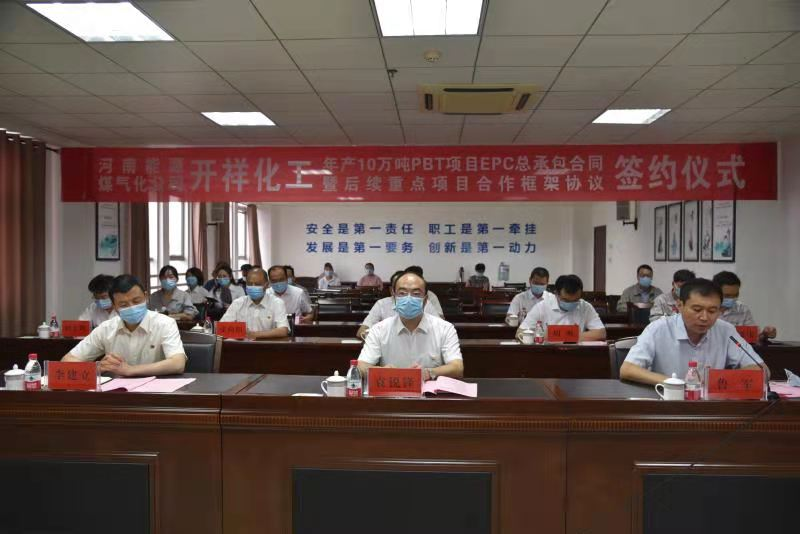 Mayor Yuan Ruifeng, in his concluding speech, affirmed the strategic partnership between CMEC and Henan Energy and Chemical Industry Group Co., Ltd., and expressed the high importance to the project. Mr. Yuan, on behalf of Yima Municipal Government, said that the government would fully support the project owner and the consortium's contractors in jointly facilitating the early completion of the project. 
Edited by Li Wanfei
Proofread by Guo Ziqiu