CMEC Awarded Contracts for Water Projects in Three Districts of Lima, Peru
On the morning of August 9, 2021, the SAN MIGUEL consortium formed by CMEC and local companies signed a contract with Servicio de Agua Potable y Alcantarillado de Lima (SEDAPAL) for upgrading and rebuilding the drinking water and sewage systems in three major districts of Lima.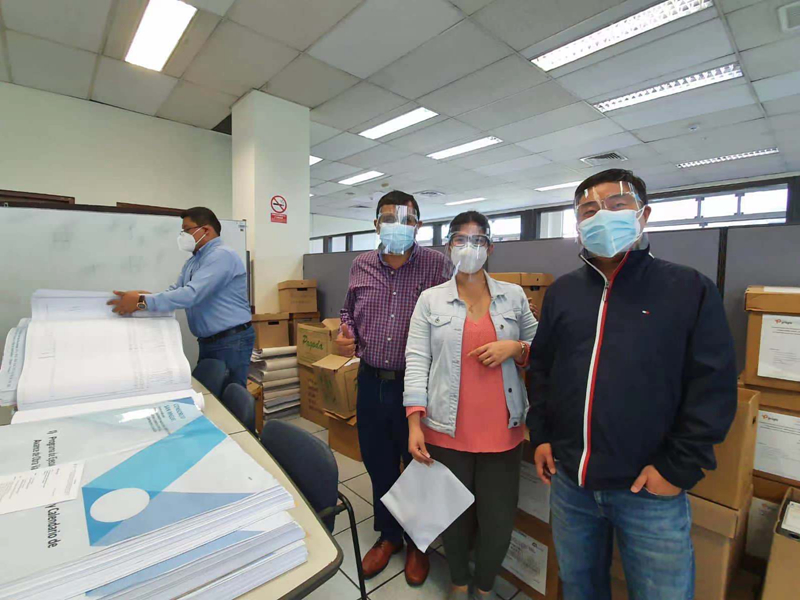 Affected by the local epidemic situation, the signing ceremony was simple. On behalf of CMEC, Luo Xi of the 7th Complete Plants Division signed the contract with Mr. Polo Florencio Agüero Sánchez, general manager of engineering department of the owner.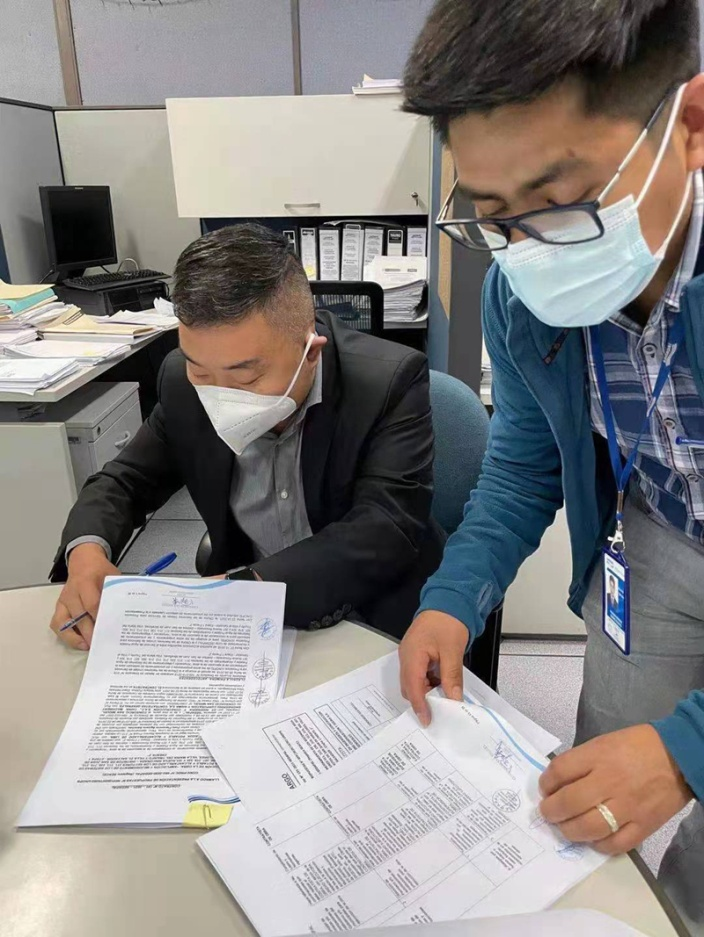 The drinking water and sewage system upgrading project, the largest of its kind in Peru in recent years, is designed to improve living standards and provide basic living security, so it has been highly concerned by local residents. It is also the first project successfully signed by CMEC in the Peruvian market. With this as the starting point of its business in Peru, CMEC will strive for long-term development in the country, fully integrate resources, and do a good job in the follow-up development of the local market.
Edited by Li Wanfei
Proofread by Guo Ziqiu