EP Contract Signed for Russia-based 400000 t/a Polypropylene Project
On the afternoon of August 6, the EP general contract for a 400,000 t/a polypropylene project in Russia was signed by CMEC president and deputy Party secretary Fang Yanshui and the representative of NKNK Company of Russia through a video conference.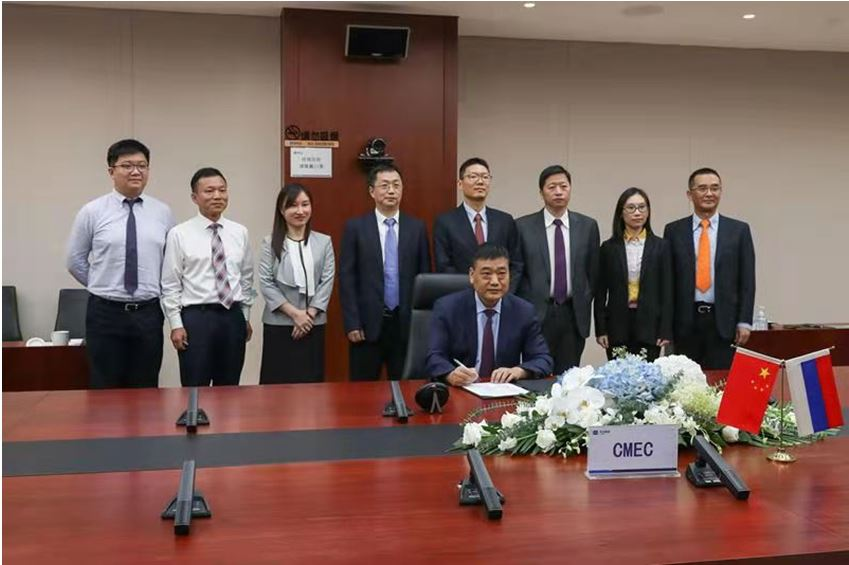 Albert Shigabutdinov, Chairman of the Board of Directors of TAIF Group, the parent company of NKNK, delivered a speech at the beginning of the teleconference. He thanked the teams of both sides for their joint efforts in the early work and congratulated them on the finalization of the contract, saying that he fully believes in the strength and ability of CMEC and is looking forward to more long-term cooperation projects.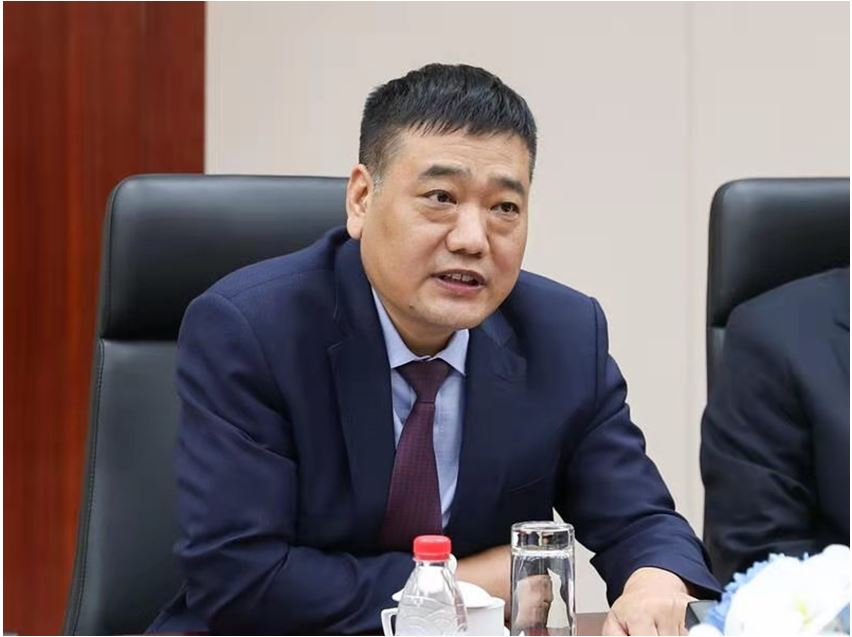 Following Shigabutdinov, Fang Yanshui said in his speech that CMEC, with this contract as a new starting point for its business in Russia, will fully exert its strength in resource integration and technology, complete the project in accordance with the strictest technical standards, and start long-term cooperation with TAIF Group and NKNK Company.
Others attending the contract signing ceremony include: the owner's senior management team and heads of related departments of NKNK; Li Kan, assistant to president of CMEC, head of the 4th Complete Plants Division, and Zhou Ranhua, president of China Huanqiu Beijing Branch, CMEC's partner in the project.
Edited by Li Wanfei
Proofread by Guo Ziqiu