CMEC Signs Strategic Cooperation Agreement with Dehong Prefecture Government of Yunnan Province
On May 18, CMEC deputy general manager Xie Ke led a delegation to visit Dehong Dai and Jingpo Autonomous Prefecture ("Dehong Prefecture" hereafter) of Yunnan province, held talks with the local leaders, and signed a strategic cooperation framework agreement on behalf of the company with Dehong Prefecture Government.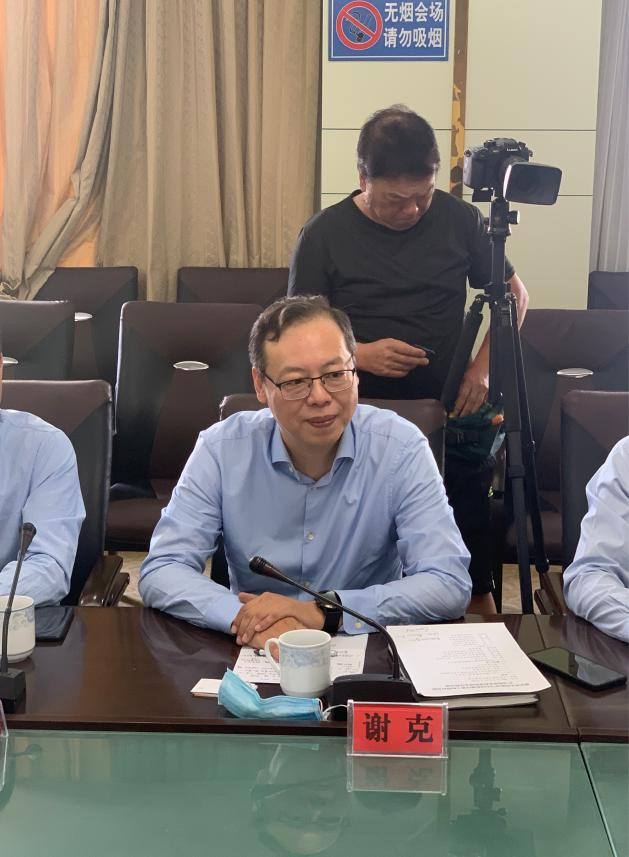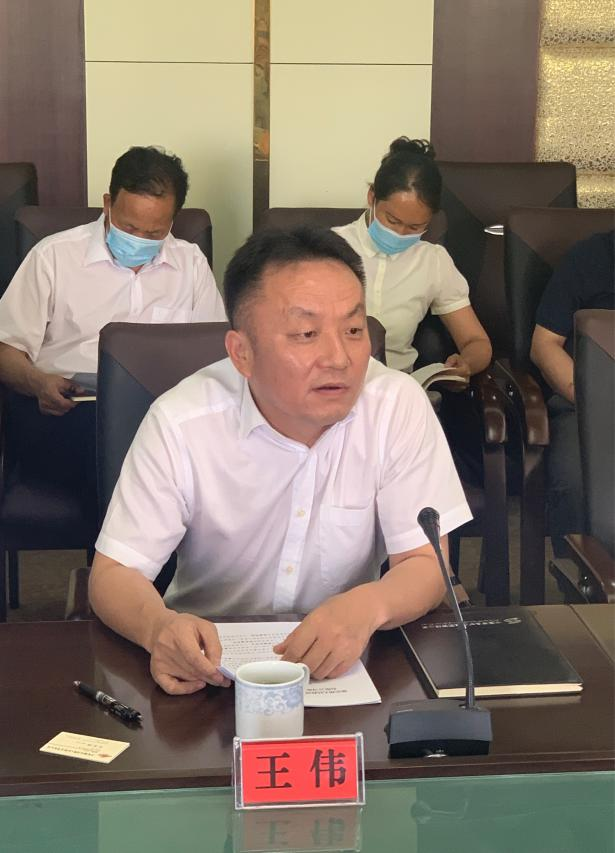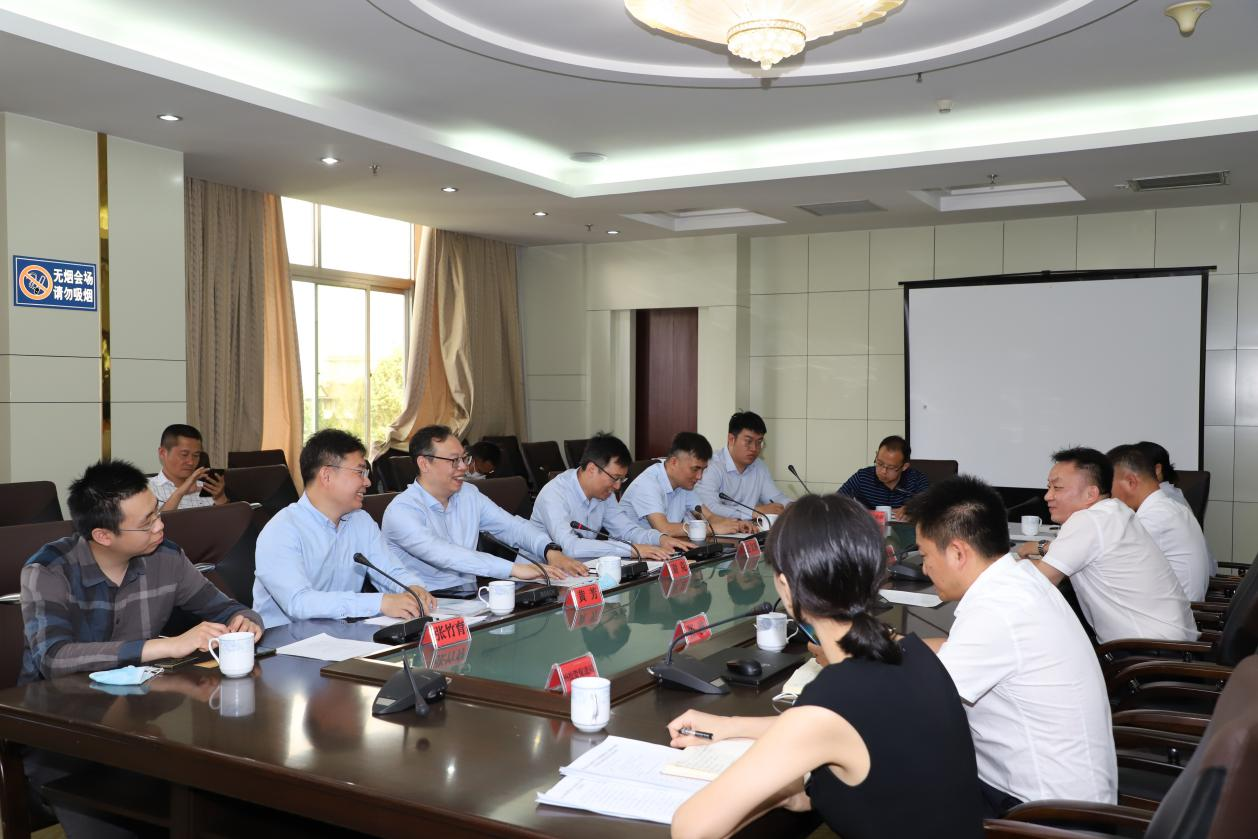 Wei Gang, governor and deputy Party secretary of the prefecture, expressed warm welcome and gratitude to Xie Ke and members of the CMEC delegation on behalf of the prefectural government and Party Committee. Wang Wei, member of the Standing Committee of Dehong Prefectural Party Committee and deputy governor, introduced the social and economic situation and present development needs of the locality. He thanked CMEC for its support to the development of Dehong Prefecture, hoping that this cooperation agreement will lead to an all-round, high-level strategic cooperation mechanism through which the two sides will work together to promote the construction and development of Dehong Prefecture in infrastructure construction, urban upgrading, new energy facilities construction, Chinese herbal medicine industry, logistics industry and other aspects..
Xi Ke briefed the prefectural leaders about the development of CMEC. He said that Dehong Prefecture, with its special geographical location, superior resource endowment and many favorable policies, is China's key gateway to South Asia, Southeast Asia and the Indian Ocean, a pioneering demonstration area of the China-Myanmar Economic Corridor, and an important link of the "Belt and Road Initiative". Xie expressed the hope that the strategic cooperation framework agreement will serve as an opportunity for CMEC to give full play to its diversified business advantages, comprehensively strengthen strategic cooperation with the prefecture, and help the locality to further develop local economy and achieve the goal of opening up along the border and becoming a national unity demonstration zone.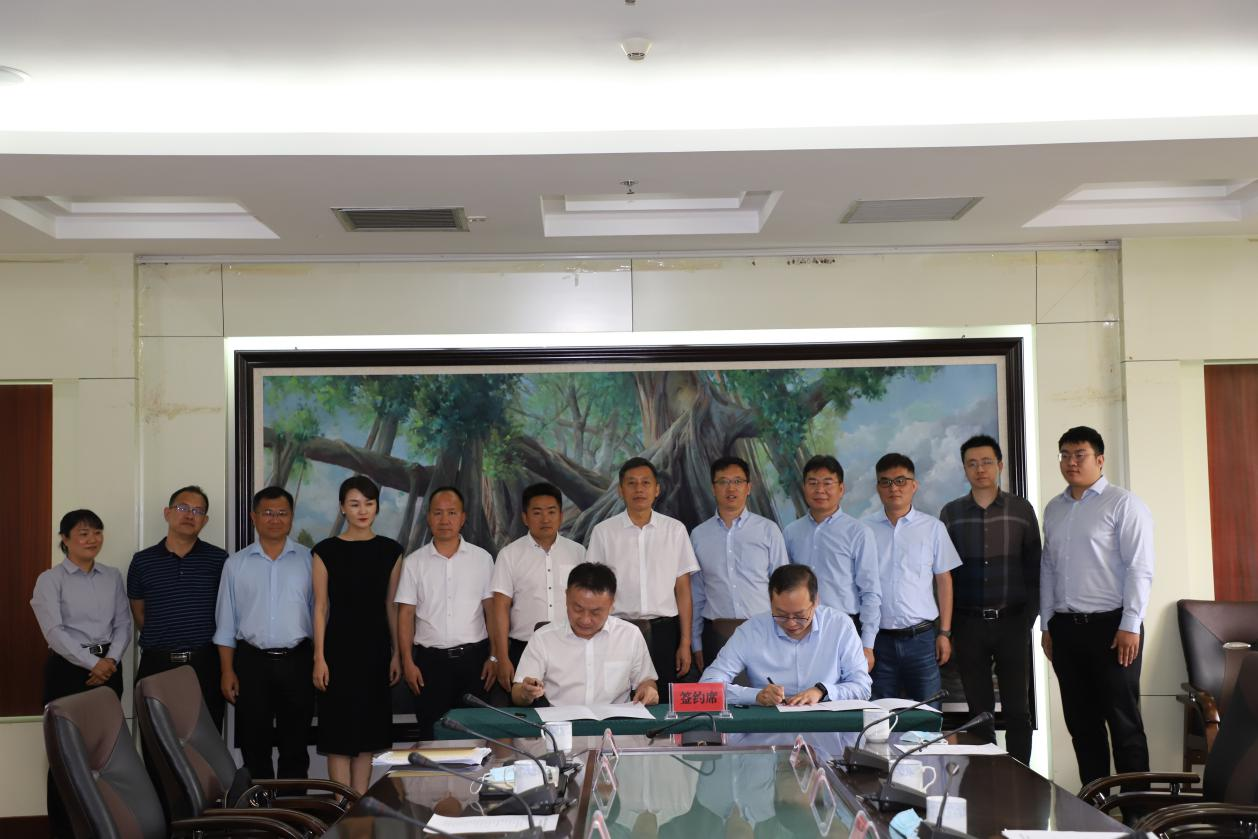 After the talks, Xie Ke and Wang Wei signed the strategic cooperation framework agreement on behalf of each side.