Consul General of China in Karachi Visits Thar Block-II Coal-electricity Integration Project
On March 18 and 19, Li Bijian, Chinese consul general in Karachi paid an inspection visit to the site of Thar Block-II coal-electricity integration project, an EPC project undertaken by CMEC in Pakistan. He was accompanied by Guo Chunshui, commercial counselor; Zhang Hao, deputy consul general; and Deng Haixiao, secretary of commercial office of the consulate.
On March 18, Li and his party visited the sites of Phase I and Phase II power station projects and the coal mine. At a symposium held at the coal mine site, he listened to work reports made by project leaders on construction progress, Covid-19 prevention and Party building, and had in-depth exchanges with them to understand the current problems of the project and give guiding opinions. Then, Li Bijian met with the owner of the coal mine project, visited the "Thar Forest of Hope" and personally planted a tree for it.
The next day, Li visited the military regimental headquarters, the local people in Islamkot, and the school and hospital built with the financial assistance of CMEC. At the symposium, Li Bijian conveyed the concern and greetings of the CPC Central Committee and the competent domestic authorities to overseas compatriots in Pakistan, fully affirmed CMEC's efforts to overcome the adverse impact Covide-19 and ensure the smooth progress of the project in the past year, and highly appreciated the excellent CSR performance and solid Party building work of the joint Party branch of the coal-fired power project site.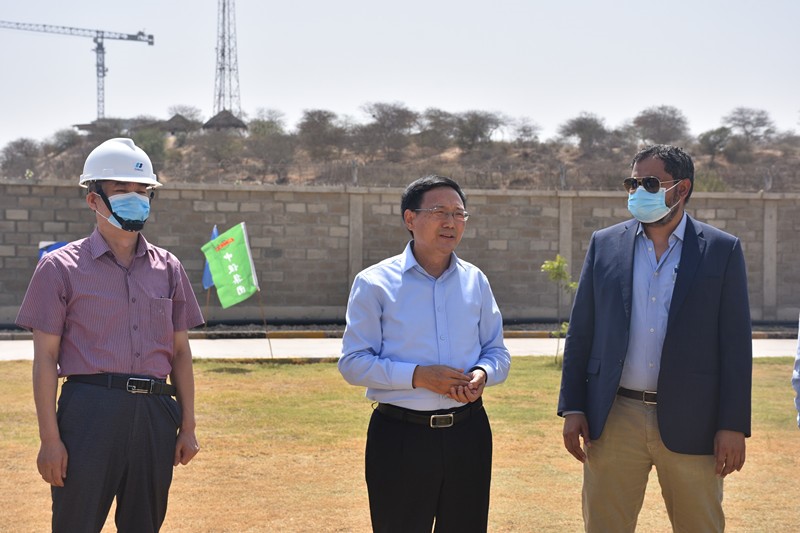 Photo 1: Consul General Li sends care to the project staff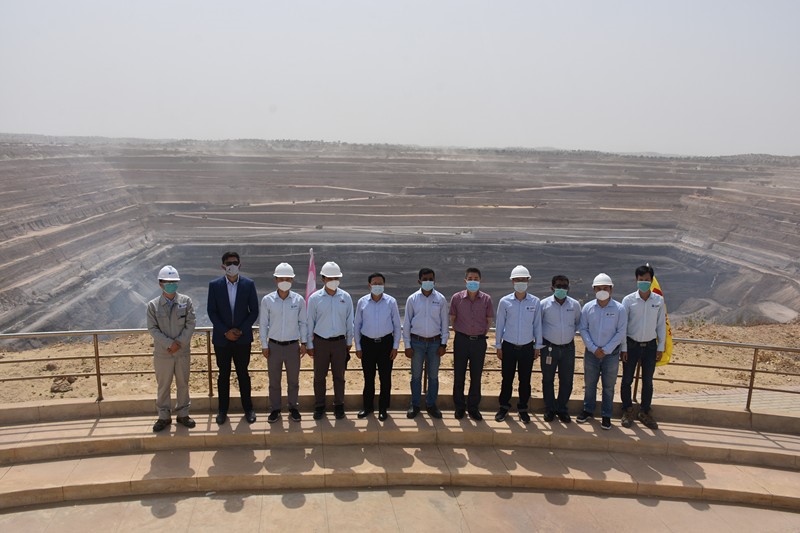 Photo 2: Consul General Li and his party on the coal-fired power project site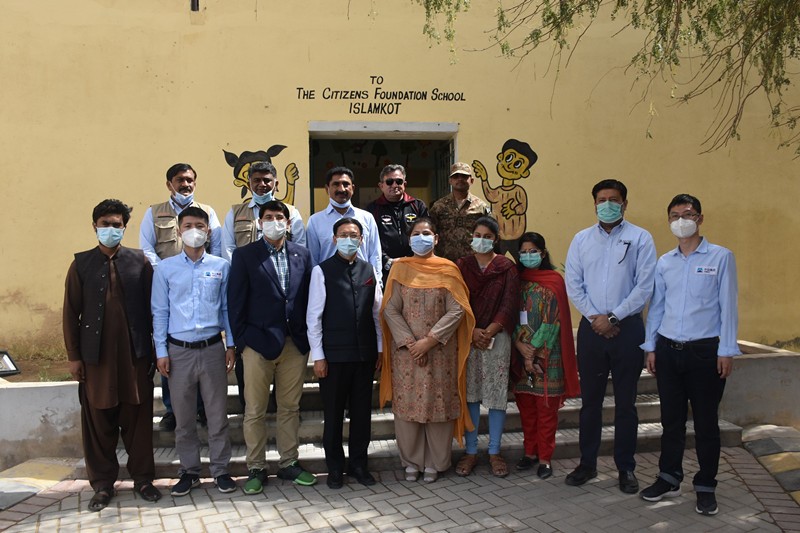 Photo 3: Consul General Li visits the school built with the financial assistance of CMEC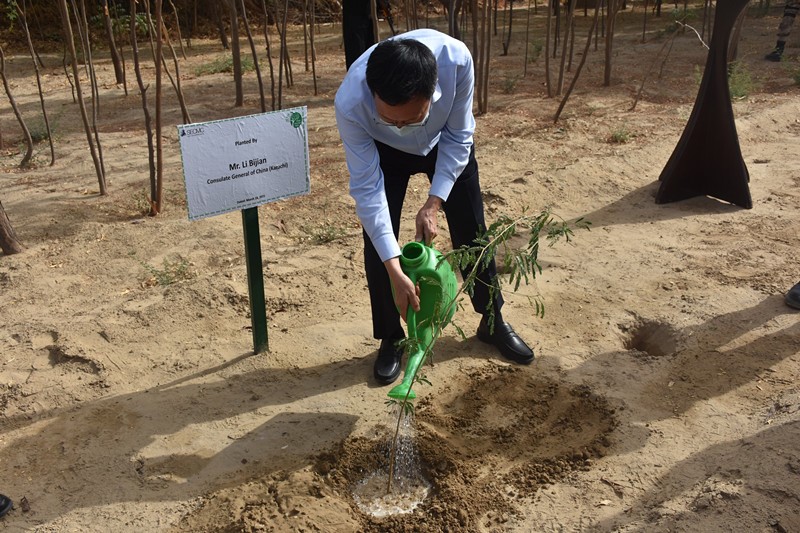 Photo 4: Consul General Li plants a tree for the "Thar Forest of Hope"