CMEC Convenes Party Building Work Meeting for the First Half of 2020
On the afternoon of September 7, CMEC convened its party building work meeting for the first half of 2020. The meeting was presided over by CMEC Party Committee Work Department Director Lin Zhouming and attended by over 80 persons including principal leaders of the head office departments, Party branch secretaries of the business division head offices, Party branch members in charge of organization, and CMEC CCYL committee members at the main venue and relevant personnel of subsidiaries at branch venues.
On the basis of the Work Rules of SINOMACH Party Committees at All Levels, the requirements on Party building consolidation and deepening as well as CMEC Party Committee's work arrangements for Party building, the meeting summarized the specific work and problems of CMEC in the first half of 2020 and analyzed the key tasks of Party building in the future.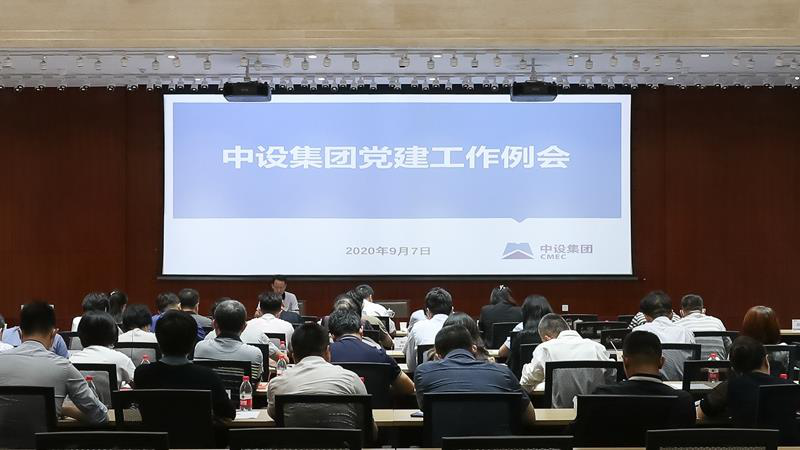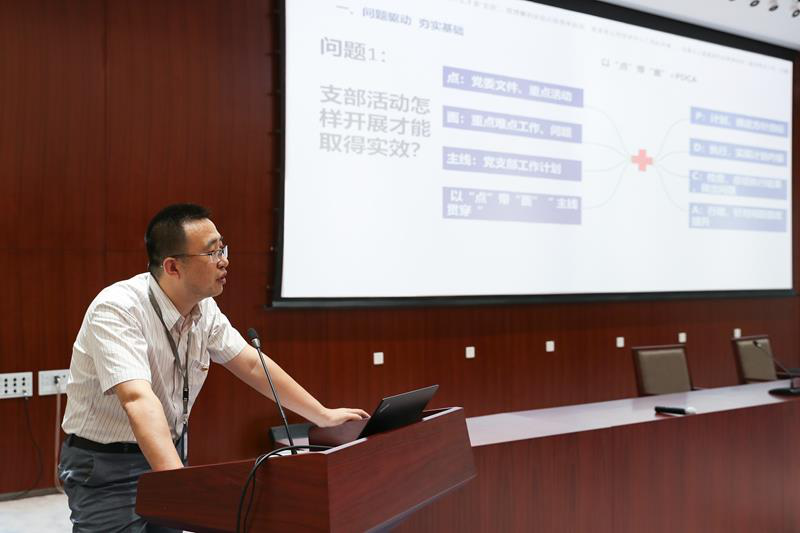 During the meeting, General Finance Department Party Branch Secretary Kang Zhifeng shared his experience in Party branch building. From two aspects of "laying a solid foundation for solving problem" and "making concerted efforts", emphatically introducing the special practices of the joint committee mechanism of the department's Party branch committee and the key project team (led by Party member) for incorporating Party building in the central tasks of CMEC.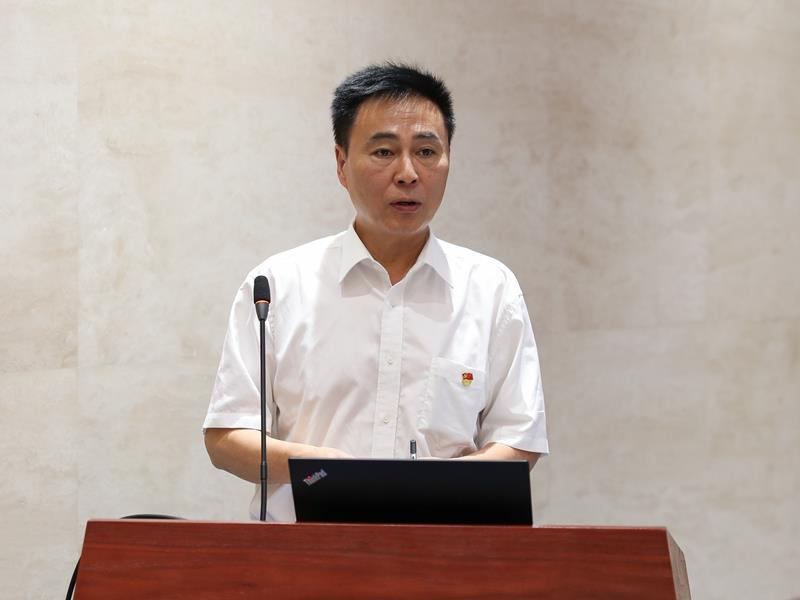 CMEC Deputy Party Secretary Yu Bo made concluding remarks at the meeting, saying that we should keep deepening the Party building work of CMEC in spite of the complicated and changing situation, guide and advance the central work by creating new opportunities and breaking new grounds. He pointed out that the Party committee of CMEC should continue to play the role of "charting the course, crafting overall plan, and ensuring smooth implementation", community-level Party branch committees should boost their vitality, respond to people's desire, and continue to give full play to their role, all Party members should take on their responsibilities, display their elegant demeanor, and continue to set a good example. He stressed that we should work concertedly to achieve our common goal, Party organizations at all levels should boost their morale and exert their utmost effort, youth league organizations should be passionate, carry forward their fine traditions and take on their responsibilities, and labor union organizations should care for employees and rally public support, foster a craftmanship spirit, advance the project and build a better brand with a strong sense of responsibility.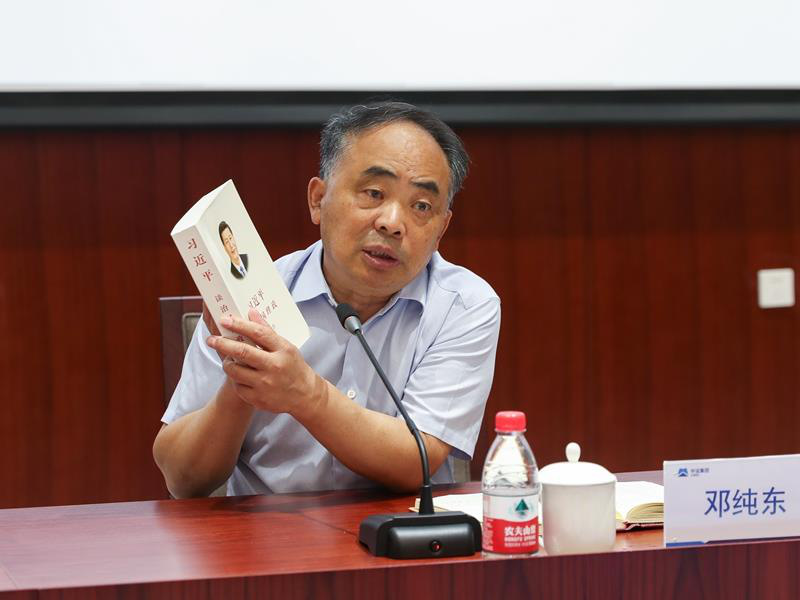 At the meeting, Deng Chundong, former Party Secretary and President of the Institute of Marxism of Chinese Academy of Social Sciences, was invited to give a lecture on The Governance of China Volume 3. Present at the lecture were members of the leading group of CMEC, senior managers and others. (Zhang Chaochen)