SINOMACH GM Wu Yongjie Conducts Investigation at CMEC
On July 22, Wu Yongjie, general manager and deputy Party secretary of SINOMACH, led a delegation to conduct an investigation at CMEC. Bai Shaotong, member of the Standing Committee of the Party Committee and deputy general manager of SINOMACH and Party secretary and chairman of CMEC, received Wu Yongjie and his delegation on behalf of CMEC.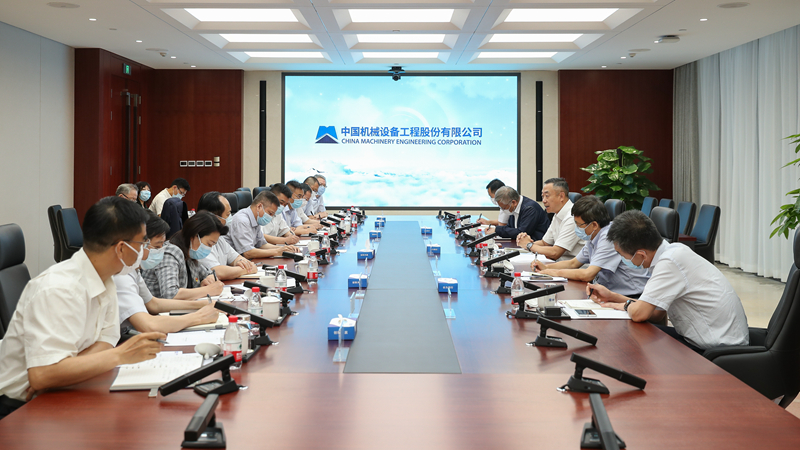 Mr. Wu Yongjie first visited the exhibition hall of CMEC's new office building and got a direct understanding of the history and development of CMEC. At the symposium, Fang Yanshui, general manager and deputy Party secretary of CMEC, made a detailed report on CMEC's overall situation, operation, existing problems, countermeasures, epidemic prevention and control, resumption of work and production, and matters to be supported. Mr. Bai Shaotong emphatically introduced and analysed the characteristics, causes and challenges of CMEC's edge in core business under the current situation.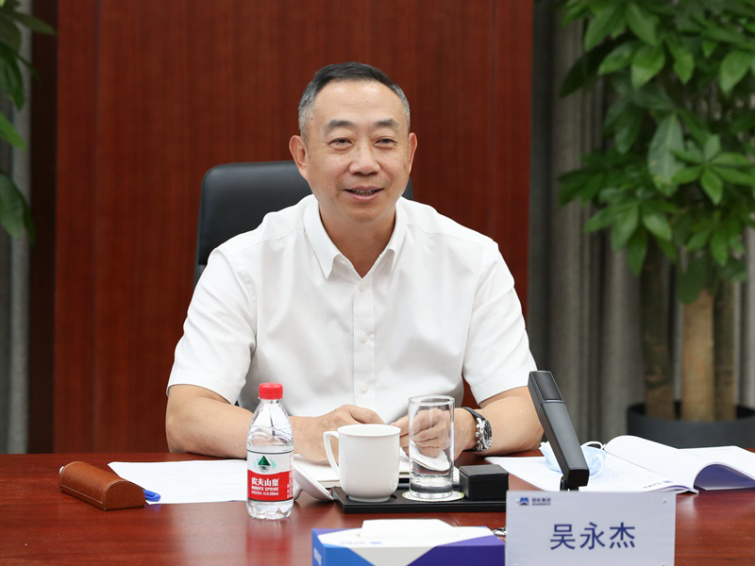 Wu fully recognized CMEC's vital role in and contribution to SINOMACH's development, gave high expectations to CMEC's future development, and put forward requirements for CMEC's development orientation and its leaders fulfilling their responsibilities. He stressed that, regarding the governance of state-owned enterprises, we should effectively integrate the Party building with production and operation, and shoulder due political and social responsibilities. To develop state-owned enterprises, we should closely focus on and support national strategies, lay emphasis on the main business and consolidate the core competitiveness. Persons in charge of state-owned enterprises should comply with rules, observe discipline, raise political awareness, and regulate what they state and conduct under the system.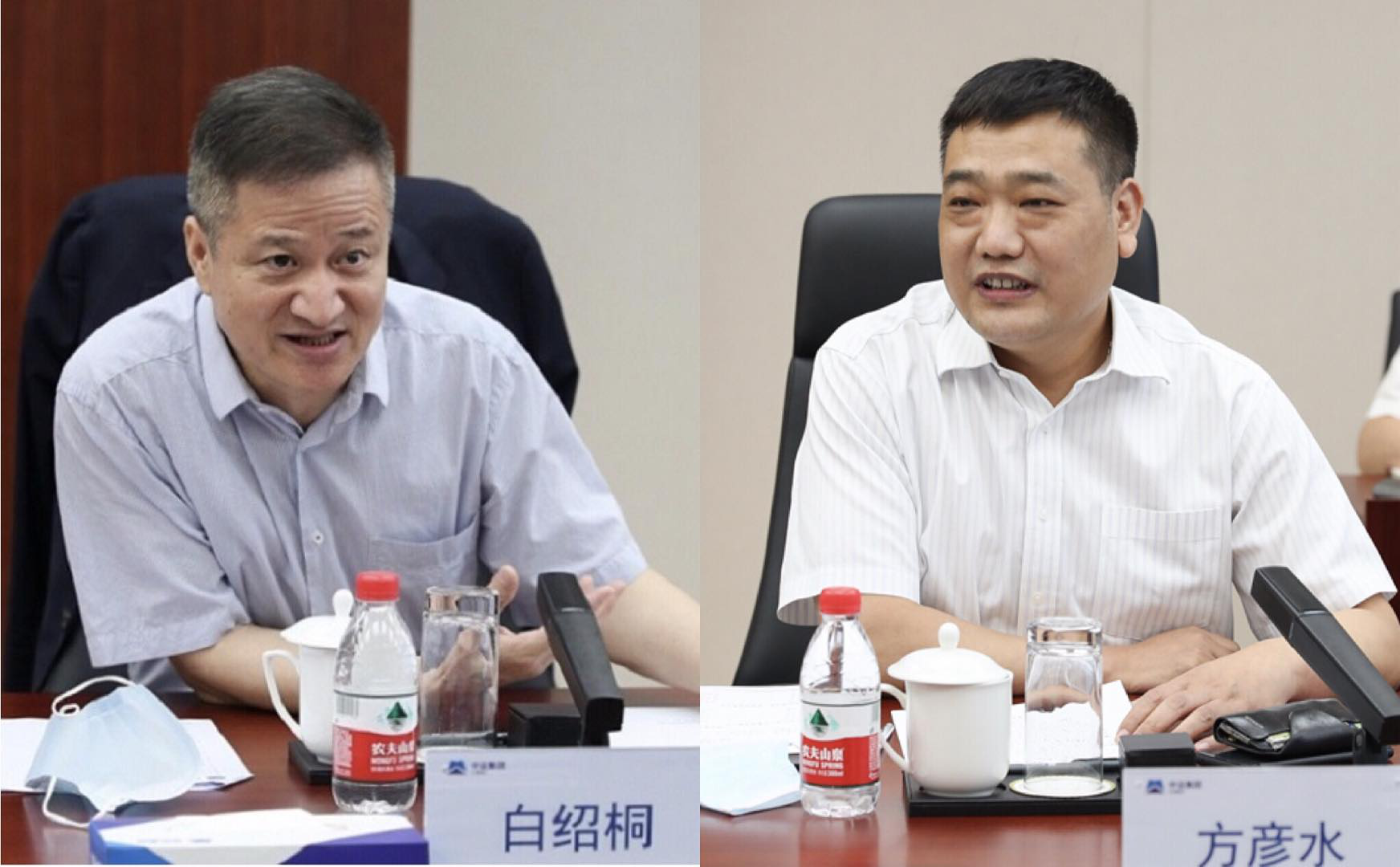 Also participating in the investigation were SINOMACH's other leaders including Wang Xiaohu, Head of Strategic Investment Department, Wang Yuqi, Head of Operation Management Department, and Zhang Yu, Head of Engineering Contracting Management Department, as well as all CMEC executives.