CMEC Thar Coalfield Project Office Takes Active Actions against 2019-nCoV
In response to the 2019 novel coronavirus (2019-nCoV), the Joint Party Branch of CMEC Pakistani Thar Coalfield conscientiously studied the documents and various requirements of SINOMACH, CMEC and the Chinese Consulate General in Pakistan, established a team for onsite emergency disposal and worked out the following measures for epidemic prevention and control.
1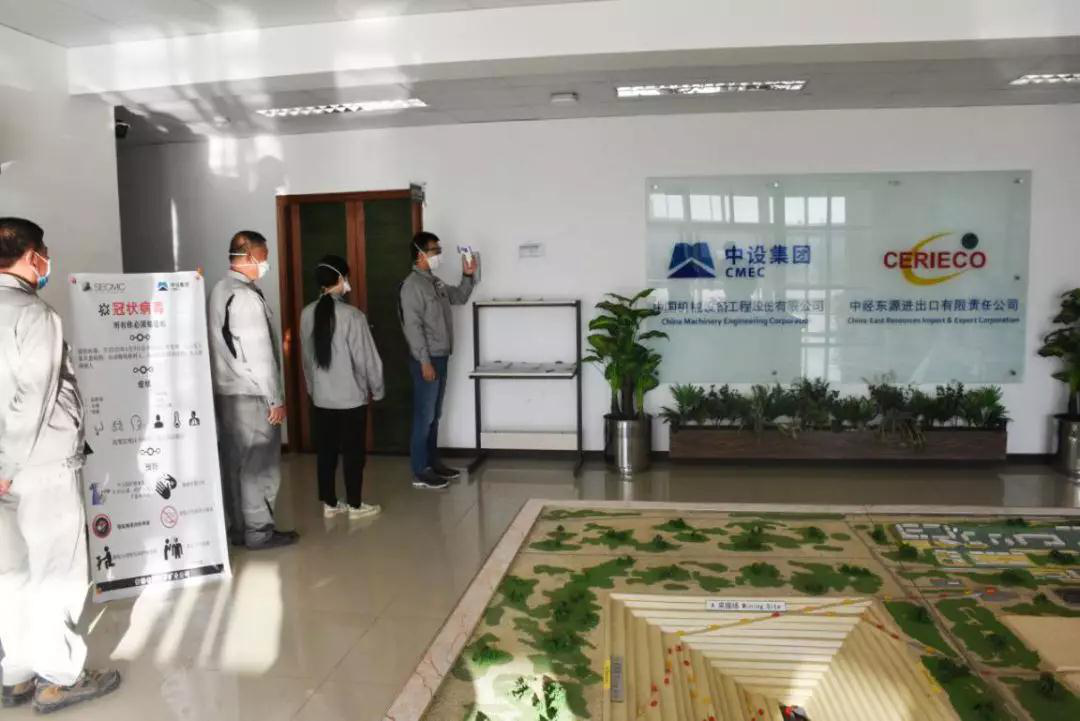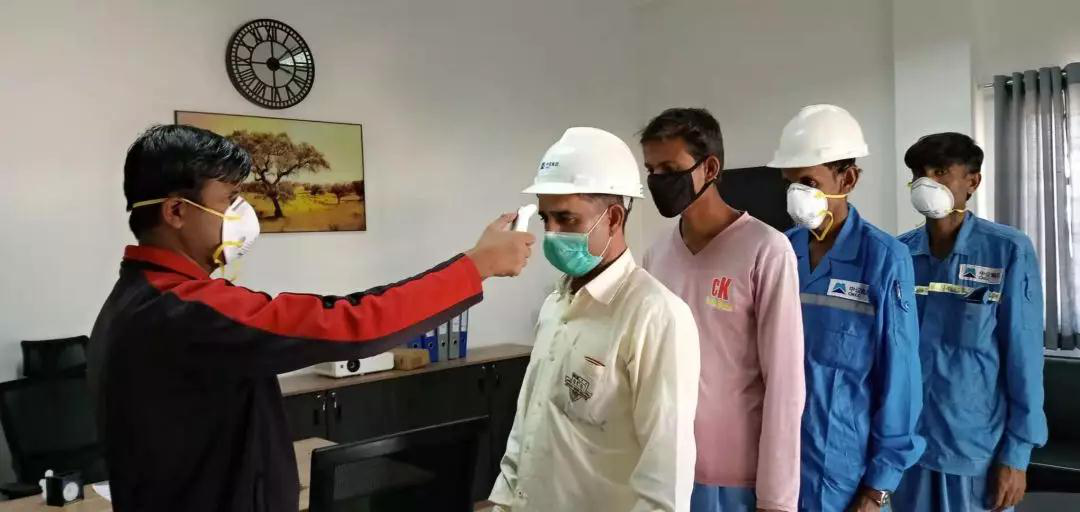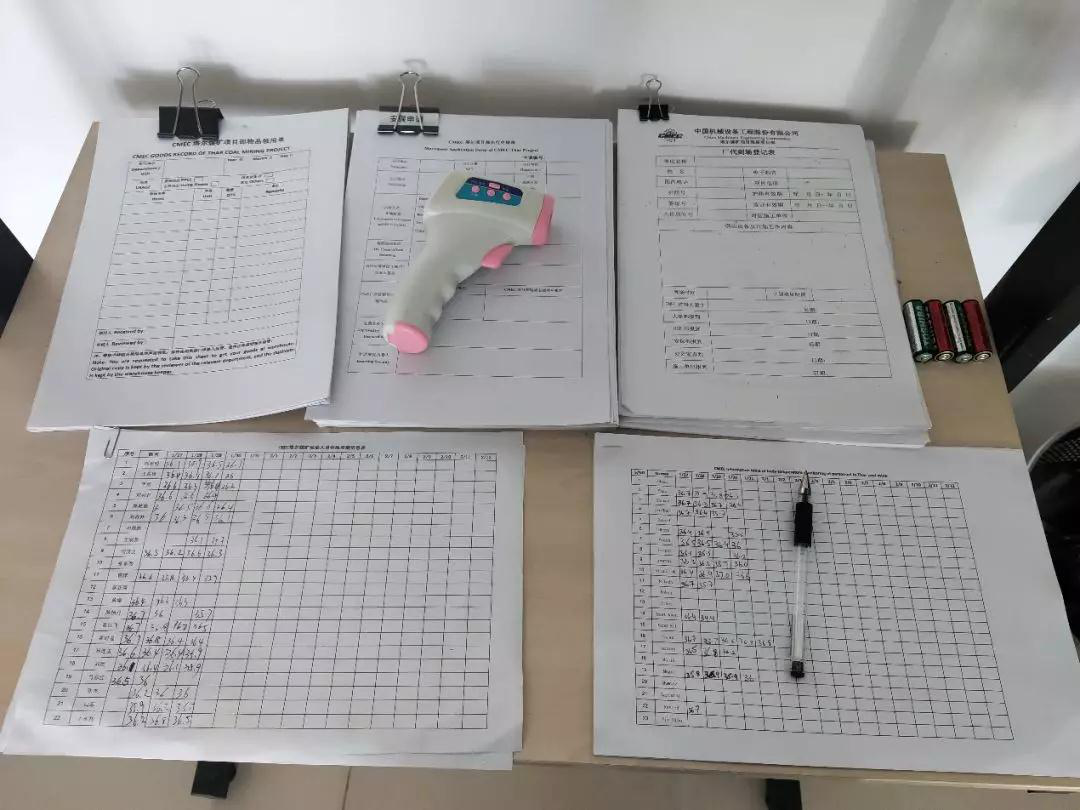 Reporting the health conditions of those employees at the project onsite and those employees taking a vacation in China, and monitoring the body temperature of all Chinese and Pakistani employees at the project site.
2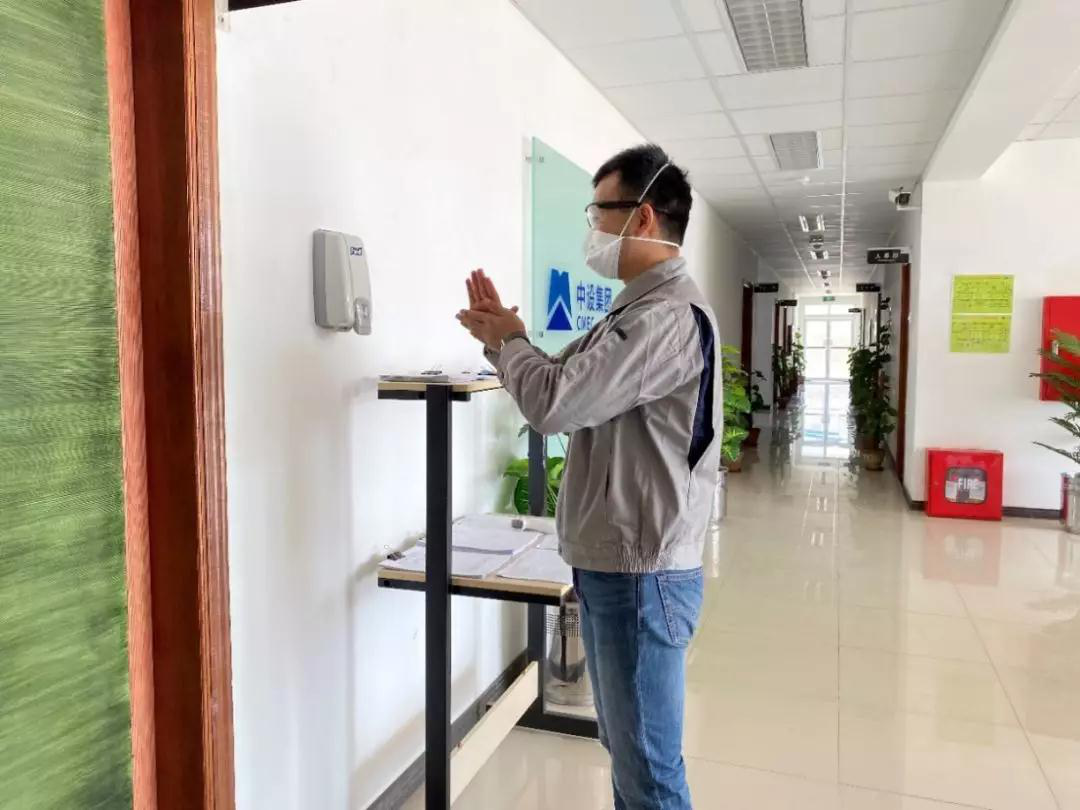 Installation of disinfection devices at the living areas and workplaces.
3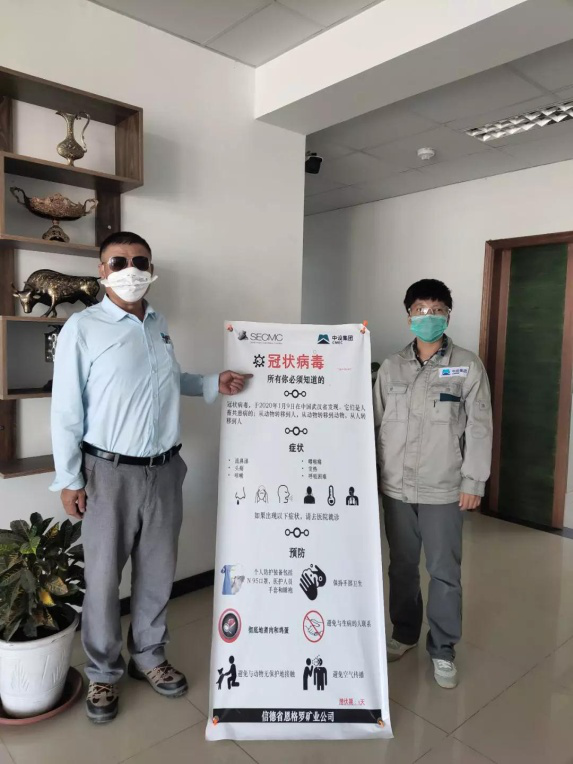 Emergency purchase and distribution of disinfection and protective supplies for all employees.
4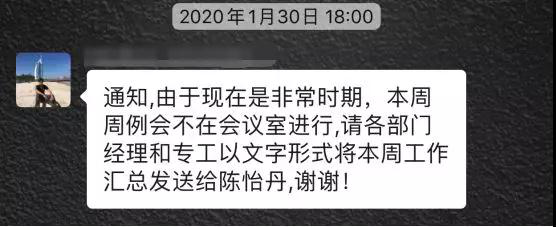 We require that all the employees take meals at different time, cancel the meetings, and establish WeChat groups for communication and reporting to avoid gathering.
So far, we have not found any abnormal condition in the Chinese and Pakistani employees at the project site!